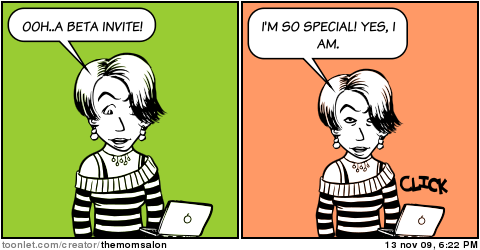 EQ2 Programmer Maevianiu has been working over the last few months on some significant performance tweaks to the EQ2 client and server, including at least one change that touched 10 year old code. As a part-time semi-amateur coder, that scares me deeply. So I'm gonna say it's uberimportant that players login to Beta and test everything out to make sure these changes don't impact any existing systems. It won't just be a testing session though as it looks like there's going to be quite a turnout of EQ2 devs on the Beta server today!
From Maevianiu:
We have our first round of performance increases on Beta right now. There are more coming, but this first round we want to do some load testing and get it out to live as quickly as we can. This affects every aspect of the game: quests, tradeskilling, items, combat, pvp-combat even housing. So we need to test as many different things as possible.

Please join us on the Beta server, Wednesday, August 27th starting at 3PM and going on until whenever!

Gninja is promising Punch and pie!