This was posted last week, but better late than never.

From the EQ2 Forums:
Testing for EverQuest II's 10th expansion, Tears of Veeshan, is in full swing on the Beta server. Not only can you get a preview of what's to come by heading over to take a look, but also earn rewards that you can claim on your live character!

There are three separate rewards that you can earn for testing different facets of the expansion:

[eq2u]Blessed of Veeshan Reward Bundle[/eq2u] is for testing overland quests in Vesspyr Isles.

[eq2u]Thread Jumper's Reward Bundle[/eq2u] is granted for testing and completing all of the Heroic dungeons.

[eq2u]Indomitable Reward Bundle[/eq2u] is granted for raid testing with a member of the development team.

So head on over to the beta server and join the fun!
Sokokars Take Flight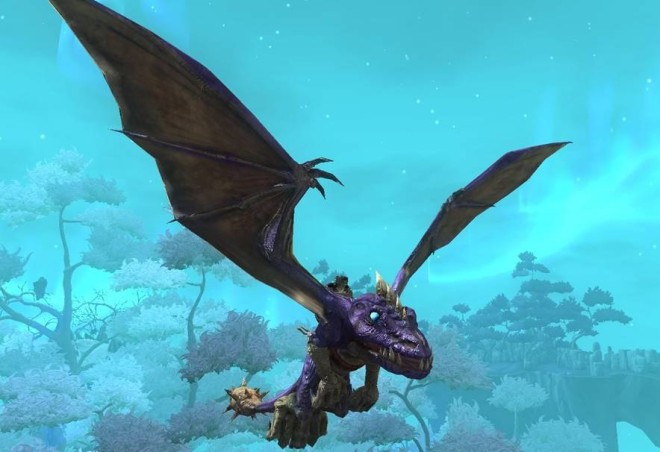 First ever flying Blessed Sokokar mount. (heroic version)
[eq2u]Fuzzlecutter's Bottled Brilliance[/eq2u]