Time-Locked Heroic Encounter Difficulty?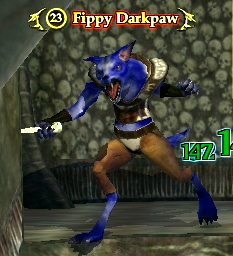 The requests for player feedback into the Time-Locked Expansion servers keep rolling. This time, we've been asked which encounters that have been changed over the years from Heroic or Epic mobs that should be changed back to something with more teeth!
From Caith on the EQ2 Forums:
What mobs would you like to see returned to heroic (or epic) status in the original game zones for the Time-Locked servers.

Example
Antonica – Scarecrows
Trackback from your site.