Daybreak Customer Service Migrating to Zendesk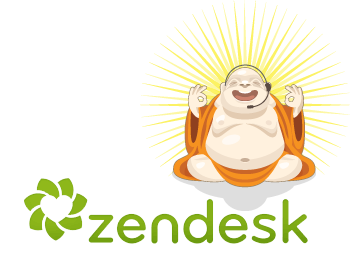 We have received reports that Daybreak Customer Service is in the process of migrating from SOE's rickety ticket system to a modern off-the-shelf solution called Zendesk. On the surface this appears to be good news, however there have been some growing pains in the process. Players have reported being unable to check the status of their own tickets, instead receiving a "Ooops, that page does not seem to exist" error. Others have been locked out of the site with automatic IP bans due to some kind of false positive. Also we've received reports that customer tickets have been automatically closed with automated responses based on key words in the ticket. For instance if the word "refund" is used anywhere in the inquiry, the ticket is closed and the customer is linked to Daybreak's NO REFUNDS policy posting. It is also impossible to open a ticket from within Daybreak's games. All tickets must now be opened at Help.DaybreakGames.com.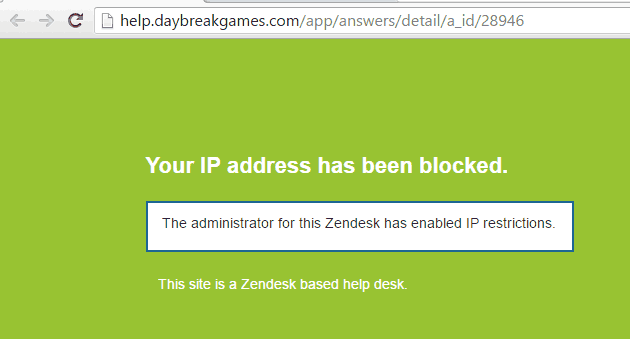 Daybreak's short-staffed support team have been trying to make do and I'm cautiously hopeful that this new software will allow for a little bit more of that personal touch and care that SOE customers were lucky enough to experience for over 15 years.
Community Manager Tony "RadarX" Jones  responded on the lightly used Landmark subreddit:
We're currently migrating our ticketing system to something much better which yes is ZenDesk. The migration shouldn't impact anyone's ability to contact support but if it is please let us know.
Trackback from your site.