Terrors of Thalumbra Beta Copy Backlog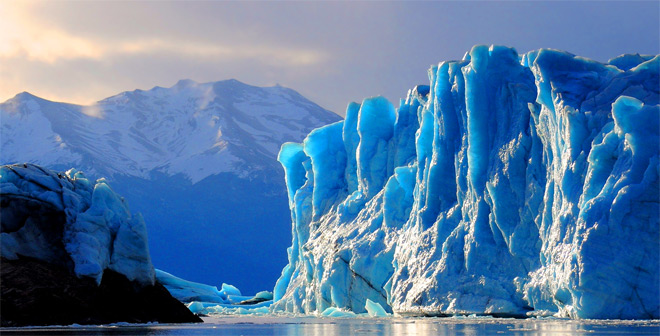 How many EQ2 players want to Beta Test the new Terrors of Thalumbra expansion using copies of their live characters via the in-game Beta copy toool? So many that the system is now backlogged by up to 24 hours!
From the EQ2 Forums:
The transfers are going through but its taking a few hours for some. Also sometimes you may need to reload your character list to get it to show up. Either create or delete a character or try logging in and back out to refresh it.

Just got an update and it looks like we've gotten through only about a hundred copies so far. With the current number of requests its looking like it could take up to 24 hours. The DB has been getting hammered lately so everything is slowing down. We are looking at ways of speeding it up but as of right now its looking like there isn't much we can do with it other than just wait.
Last year's beta copy tool took just a few seconds, but that was before this spring's Database changes. Hopefully the skinny pedal on the right can be located and the current beta copy script can be kicked into high gear. For now, you'll have to rely upon creating Level 1 characters and then buffing them to your preferred Adventure and Tradeskill class at 100. Remember, you can lookup your character on EQ2U and download your AA/Prestige spec as an .aa file and then load this into EQ2! Also, don't forget the in-game /load_uisettings command to load your hotbars and UI settings from your live characters.
Trackback from your site.