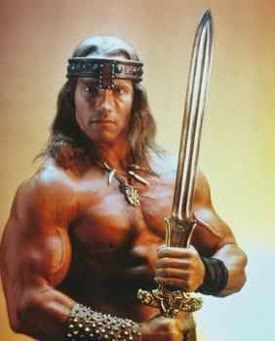 If you're a Scout, a Fighter, and maybe even a Cleric, Druid, Enchanter, or Mystic in EQ2, and you push yourself to play the absolute best (even if you're not geared the best), you're probably already familiar with the concept of Autoattack.
Game Update 61 introduced a new type of Autoattack called Spell Autoattack for Mages and Priests. You might be tempted to jump on the DPS bandwagon, but before you run out and equip a Wand, there are some things you really ought to know!
UPDATE: This article has been updated thanks to feedback from Ferk, Anaogi, Barx!