Guild Hall Lockout Bug Makes It To Live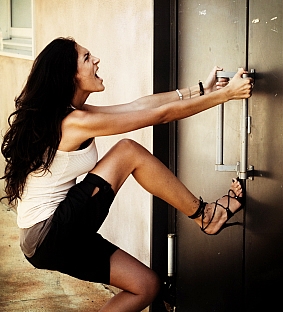 After weeks of testers reporting getting stuck in their Guild Halls, or being unable to zone into their Guild Halls, especially Tier 2 halls in South Qeynos, this bug went live with Game Update 61, and was not corrected with today's update.
Your only recourse is to file a Petition with Customer Service with a status of "Stuck" and see if they will Reset your Guild Hall instance. Good luck!
Tags: game update 61, Guild halls
Trackback from your site.