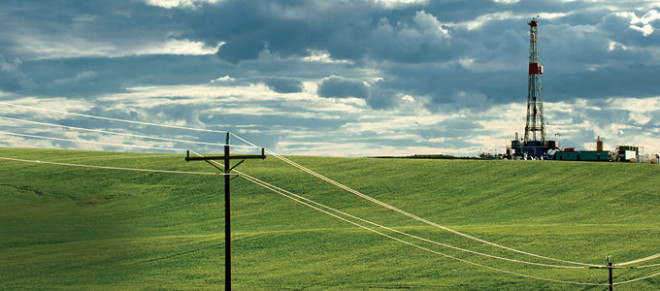 Sony Online Entertainment has a rocky history with third parties. Whether the responsibilities weren't well-defined, the contracts were not clear, or these companies grossly oversold their capabilities, we've seen example after example of relationships with external companies which have not paid off for SOE or for their customers.
LiveGamer — SOE contracted with this company to allow EQ2 players to buy and sell in-game items, currency, and characters. Controversially, the change was forced onto existing non-LG servers. Also, contacting LG customer service was always a gamble. The program was not successful and the partnership was dissolved to pave the way for Free-to-Play.
AFK Interactive — SOE hired this relative newcomer to mobile app development to develop an EverQuest II Mobile app for iPhone, Android, and Blackberry. The app barely worked, requiring repeated logins every few seconds, and was extremely limited in the quantity and quality of information displayed. The app stopped working altogether shortly thereafter. AFK Interactive is now defunct.
HP Print-On-Demand — SOE heard the call from players to make Posters and Art Prints available of some of the incredible concept art and artwork endemic to SOE's games. To this end, SOE partnered up with HP to provide a print-on-demand service. However the poster choices never grew beyond a small pool, and the website went offline within a year.
After the jump, more partnerships, and a possible solution!