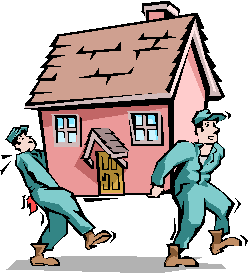 The time has come for EQ2 players on the US servers being consolidated to pick their new server names. An in-game poll is being conducted to let players make this important decision.
Crushbone/Oasis/Butcherblock denizens can choose from:
Maj'Dul
Poet's Palace
Shimmering Citadel
Cleft of Rujark
Scornfeather's Roost
Everfrost/Guk/Unrest denizens didn't get a single one-word choice (what about Bonemire?):
Halls of Fate
Vault of El'Arad
Sanctum of the Scaleborn
Tenebrous Tangle
Palace of the Awakened
Freeport/Permafrost/Nagafen denizens got the most kickass choices by far:
Veeshan's Peak
Chardok
Kor-Sha
Skyfire
Protector's Realm
NOTE: Presumably, each account gets one vote per server. We're not sure what happens in cases of different characters on different servers on the same account. Presumbly they're different pollids so one account with characters on each of the affected servers would get ONE vote per server.