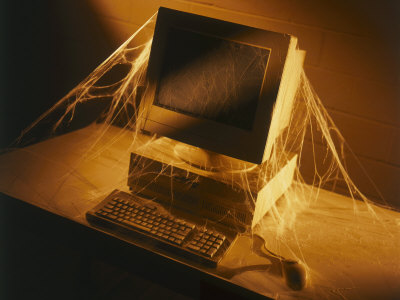 In November 2014, the EverQuest II team spent additional time debugging the game's graphically demanding Altar of Malice expansion to make sure the game continued to work on the end-of-life Windows XP and soon-to-follow Windows Vista. In November 2015, further effort was expended making sure the in-game Marketplace supported these obsolete systems. However it seems that time is running out on legacy Windows support.
According to an announcement on the EQ2 Forums, EverQuest II will receive some kind of update in June 2016 which will render the game unplayable on Windows XP. Vista may share the same fate at some future date. While it may be possible to institute further workarounds to get the game working, players will not receive official support from Daybreak in these attempts.
As mentioned in the Terrors of Thalumbra expansion, the minimum system requirements to run EverQuest 2 at this time is Windows 7 and we have not offered support for [previous] systems since it's launch in 2015. While an older OS may have continued to function, after the first game update in June these may no longer be able to run the game in an optimal manner.

Please ensure you have reviewed the specifications here.
Windows XP, introduced in 2001, is fully end-of-life and stopped receiving any kind of security or stability updates on April 8, 2014. It should not be used except on internet-disabled computers for mission critical applications. Windows Vista, introduced in 2006, will reach its official end-of-life next April 11, 2017 and will no longer receive updates either. The announcement thread is locked from any customer replies, so clearly the topic has reached an "end of discussion" stage.