Daybreak Games June 15th Afternoon General Maintenance
Daybreak has scheduled a company-wide maintenance which will impact primetime gameplay in most of the US and Europe. From the EQ2 Forums:
Daybreak Games will perform a general maintenance across all games Thursday, June 15th, beginning at 1 PM PDT (20:00 UTC) which will impact logins, account management, and purchasing. This maintenance is anticipated to last approximately 5 hours.
Time Zone Conversions
PDT: June 15 @ 1:00-6:00pm
EDT: June 15 @ 4:00-9:00pm
BST: June 15 @ 9:00pm – June 16 @ 2:00am
CEDT: June 15 @ 22:00 – June 16 @ 3:00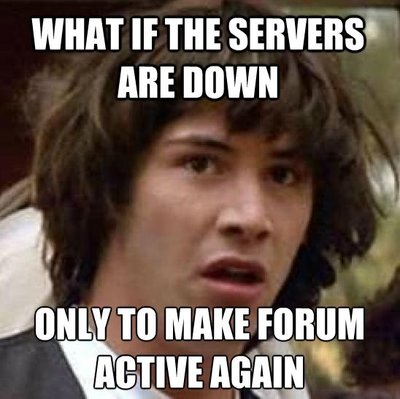 Trackback from your site.