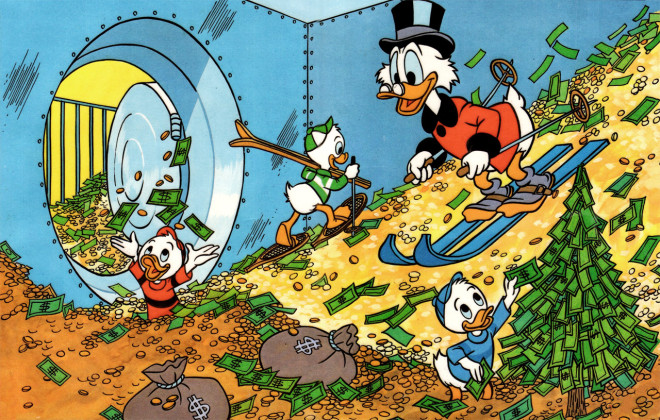 From Gninja on the EQ2 Forums:
Mission givers have returned in AoM zones. Enjoy!
Further clarification from Kander:
Mission givers are back up. We will be running a double Ferrin weekend this weekend for all.

Sorry guys, the back end stuff we have been doing for the DB changes coming, messed with the OS time and caused a few problems. We are glad we caught it quickly too.
Also from Holly "Windstalker" Longdale's twitter yesterday, we might see a Double Ferrin event this weekend!
Still looking at some funk with the missions givers for #eq2. We're planning a Double Ferrin weekend assuming we fix it (and we should).

— Holly Longdale (@WindstalkerEQ2) February 25, 2015