EQ2's Fourteenth Expansion Won't Require Epic 2.0 Weapons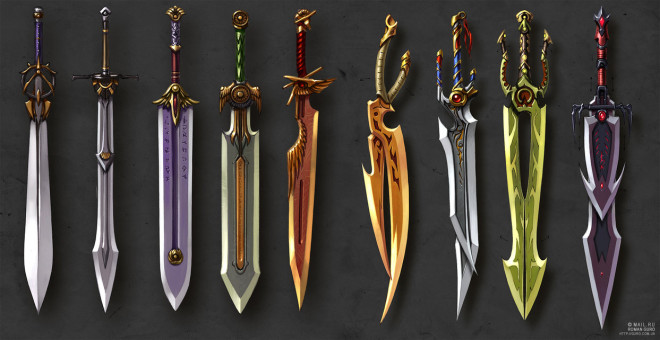 From Kander on the EQ2 Forums:
To clarify, the Epic 2.0 will not be required for the expansion, expansion access or 99% of the expansion content. It will not be required for any solo or quest content, including the signature line. There will be some specific content, that if you have done the epic, you will be able to participate in. It isn't required. Alts and new players will have virtually no pre-reqs for expansion 14 content. We're even going to gear your alts and new players for said content before they begin. The plan is to make the new content easier for alts to go through after the initial pass.

We will be doing things to help alts catch up, like the summer promo quests and tithe baubles, etc, on Ascension and several other aspects of content. More news soon.

Epic 2.0s will not be required for any raid or heroic content. They will remain the best items for those slots throughout the expac content though.
Trackback from your site.