Age of Discovery CE Item Screenshots from the F2P/AoD Livecast
The "Very Exciting News" Webcast (which with today's revelation of EverQuest II going fully Free-to-Play was naturally on that subject) finished a little while ago on Twitch.tv. The new webcasting service produced a MUCH more reliable video picture and better sound quality as well. The webcast included Dave "SmokeJumper" Georgeson, Emily "Domino" Taylor, and Linda "Brasse" Carlson. Lots of questions were asked from SOE's Facebook page, including a question I submitted  and heck I even won some StationCash for submitting a question.
In case you're wondering, my question was: When is the new EQ2Players site being launched? and the answer was very much a "We're REALLY close, but we don't have a date yet".
So here are some screenshots of items included in the Age of Discovery: Collector's Edition, namely the exclusive flying mount, Lavastorm Prestige House, exclusive cloak, armor set, and last but not least the exclusive Beastlord Warder/pet.
UPDATE: We've replaced our screenshots with the High Definition images from the EverQuest2 Facebook Wall.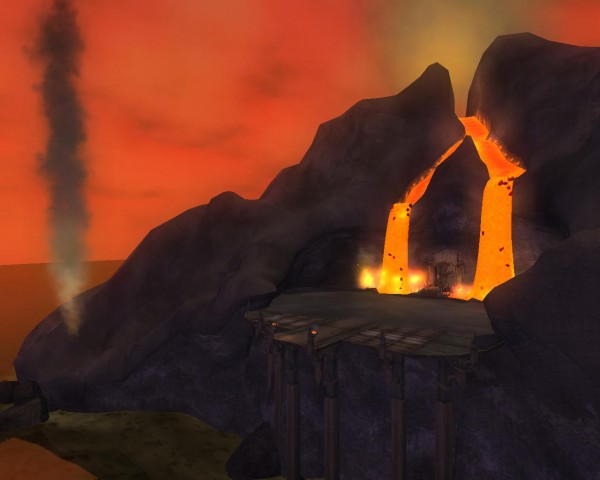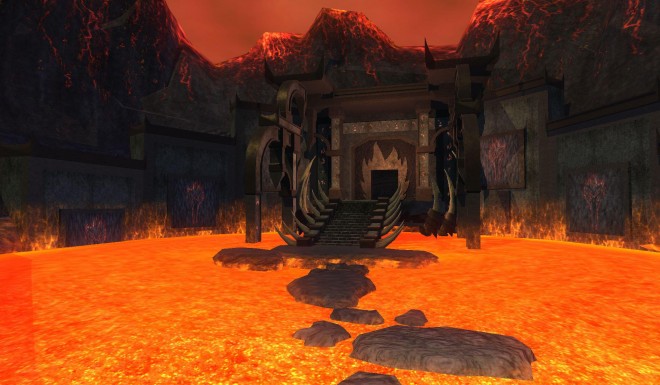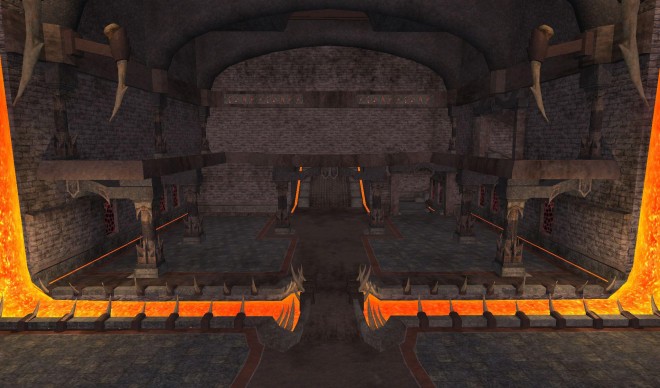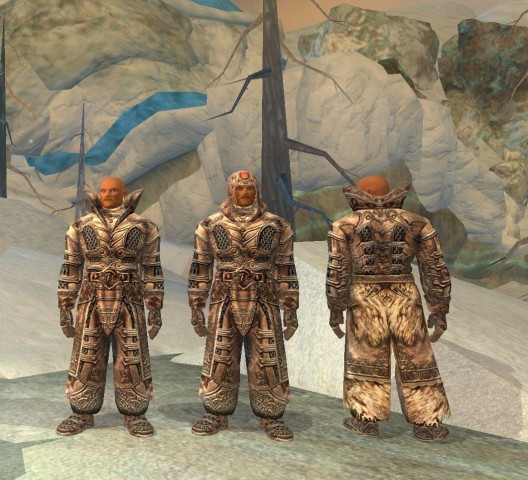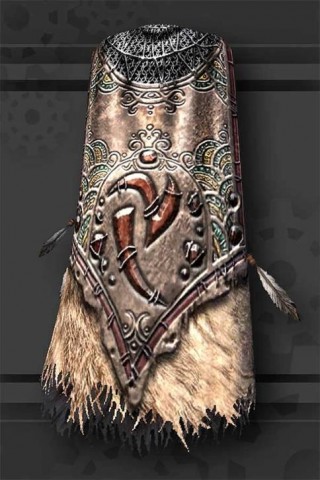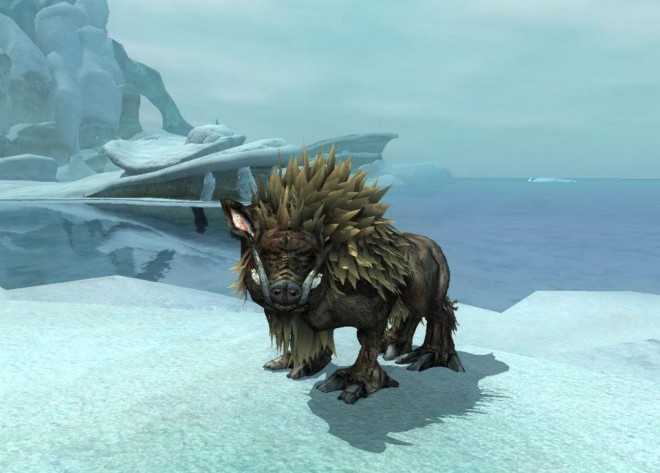 Tags: age of discovery
Trackback from your site.