EQ2: Age of Discovery Beta OPENS to Fan Faire Attendees Tonight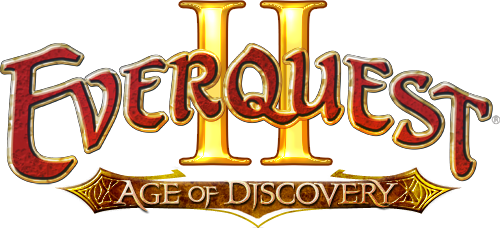 One tantalising bit of information from tonight's AoD/F2P Webcast was that the Age of Discovery Beta may start allowing Fan Faire attendees in tonight. It's unknown how quickly others will be brought into the beta.
Also, we were told that while Beastlords, the Freeport Revamp (a GU62 feature), Mercenaries, Tradeskill Apprentices, and Reforging would be in the Beta now (or soon), Design Your Own Dungeon won't hit Beta until next week, to focus testing attention on the previously mentioned features.
UPDATE: We have it on good authority that Fan Faire attendees are now receiving invites to the Age of Discovery Beta. Hey! No peeking at my Inbox!
Tags: age of discovery
Trackback from your site.