GU63 Preview @ EQ2Traders "Draggin' and Puffin'"

A new Game Update is upon us, which naturally means that Niami Denmother has been living and breathing Test, reporting bugs, trying out recipes, and preparing a veritable compendium of information for interested crafters!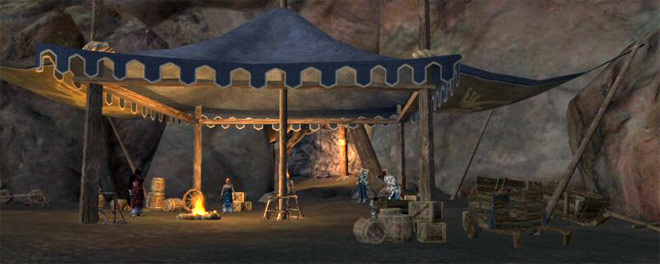 Commentary
Niami's exhaustive coverage belies the dearth of crafting content in Game Update 63. In fact there are just six quests for each tradeskill class, 4 recipe books (Essentials 91 and 92, and Advanced 91 and 92), and 2 Elite Tradeskill Apprentices, one from the solo/duo or group instances, and one from the Underdepths raid zone.
All but the most leisurely crafters will complete GU63's "crafting timeline" in less than an hour. There is also nothing new for adorners or tinkerers. If the Qeynos Revamp (GU64) doesn't contain any crafting content, it's going to be a long wait for more — November or December 2012.
Trackback from your site.