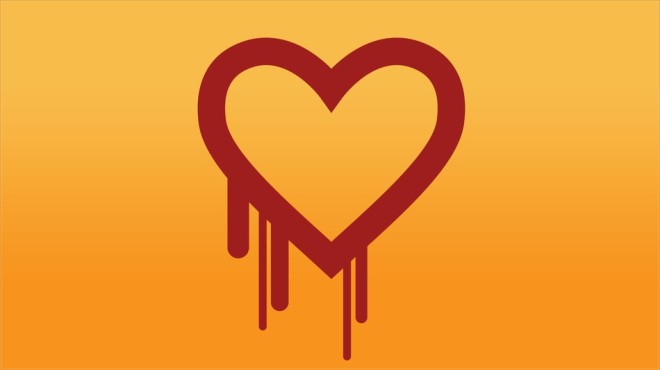 From EQ2 Community Manager Margaret "Luperza" Krohn on the EQ2 Forums:
As was widely reported, a vulnerability called "Heartbleed" was recently found in OpenSSL (the popular open-source software used to encrypt and secure computer communications) that could potentially allow data theft on systems using OpenSSL. Like many others around the world, some of SOE's sites used OpenSSL, but those sites were fully patched – closing this exploit.

We have no evidence of any breach or data theft, and the chance of any particular user password having been compromised is very slim. Nonetheless, we will let you know if we recommend that you reset your password.