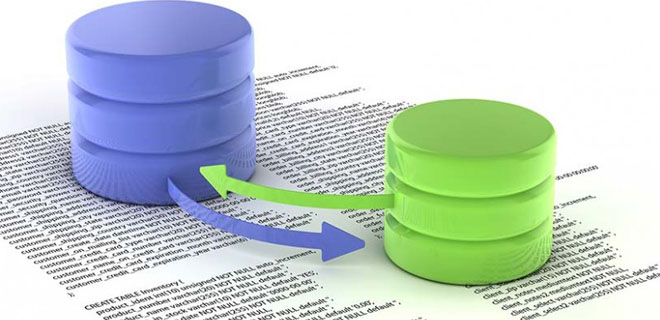 Daybreak Games' migration of EQ2 servers to EnterpriseDB continues with the Guk, Sebilis, and the StationCash Marketplace servers undergoing their upgrades tomorrow. This is not new hardware, but a substantial software change that will result in better performance and open the door for new functionality such as Cross-Server Dungeon Finder. The new software is also a tremendous cost savings over existing systems which you can read from this article way back in 2007. Good things come to those who wait?
From the EQ2 Forums:
The Guk server, the Sebilis server and the Marketplace for ALL servers will be unavailable for approximately 12 hours, starting at 2:00AM PDT.