Screen Shake-Disabling Checkbox Coming Soon!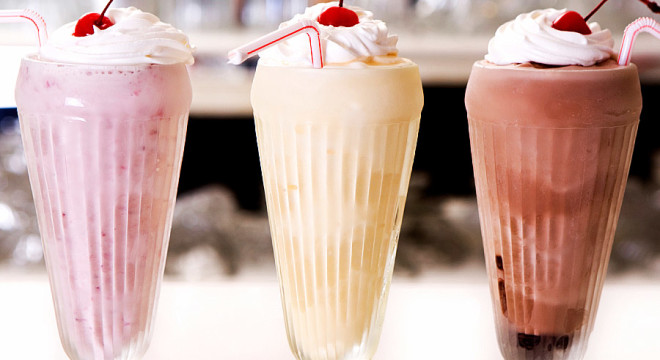 EverQuest II attracts a diverse playerbase with different desires and physical abilities. Some players have limited eyesight, the use of only one hand, or other physical differences which require adaptation, special controllers, disabling certain game features such as particle effects, etc. For years, EQ2 has "shaken the camera" to convey the force and effect of certain attacks, the earth moving, etc. However certain players have very negative reactions to this visual such as vertigo, headaches, and nausea. After years of requests, now it looks like those who wish to suppress this jarring cosmetic effect will soon have an in-game checkbox.
From Bunji on the EQ2 Forums:
This option will be on Test server today after it updates ( under "Camera" in advanced options ).
Now if we can just get a solution for Colorblind players. Perhaps a Tint setting in-game, or a config file "eq2_colorshift.xml" that players can add a list of zones identified as having a lot of red or green tints which are basically invisible to strongly red-green colorblind players. This way, zones like Thalumbra, Veeshan's Peak, etc. would be automatically shifted in hue. As it is, some of these highly saturated zones are practically unnavigable for certain players. There are some third party DirectX filters, but an in-game feature would be preferable.
Trackback from your site.