EQ2 Patcher Issue Resolved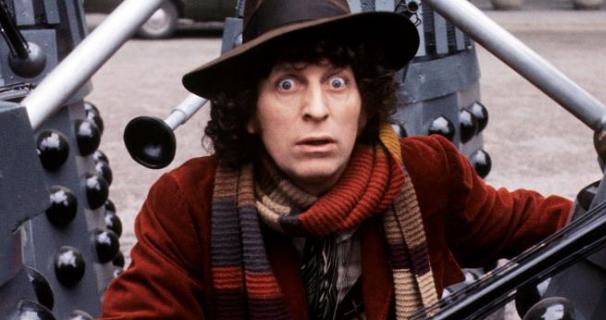 Our new EQ2 Community Manager Roxxlyy posted an update yesterday afternoon indicating that the issue preventing many players from downloading or updating EverQuest II with the patcher should now be resolved. From the EQ2 Forums:
Login and patching issues are believed to be resolved at this time! Please let us know if you are continuing to see any persistent issues.
Trackback from your site.