EQ2Wire Meetup: Thursday @ 5-6:30pm – Burger Brasserie
On Thursday, October 18th from 5-6:30pm, Morgan Feldon of EQ2Wire and Dethdlr of EQ2U will be having an informal get-together at Le Burger Brasserie in the bar area. If you will be in Las Vegas for SOE Live or for whatever reason, feel free to drop in. If you are not familiar with Bally's, this is the first restaurant on your right when you enter the corridor leaving Bally's towards Paris.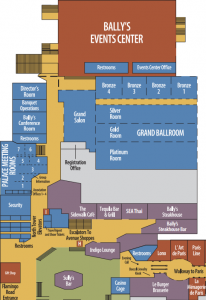 Trackback from your site.