The "Perks" for Having a Live Multi-Month Sub
After a lot of questions and a lot of waiting, we finally get an answer on what the "perks" will be for the EQ2 Live Subscription servers.  This thread on the official forums outlines the perks that you get for a multi-month subscription.

Here is the new subscription registration page for the Live servers: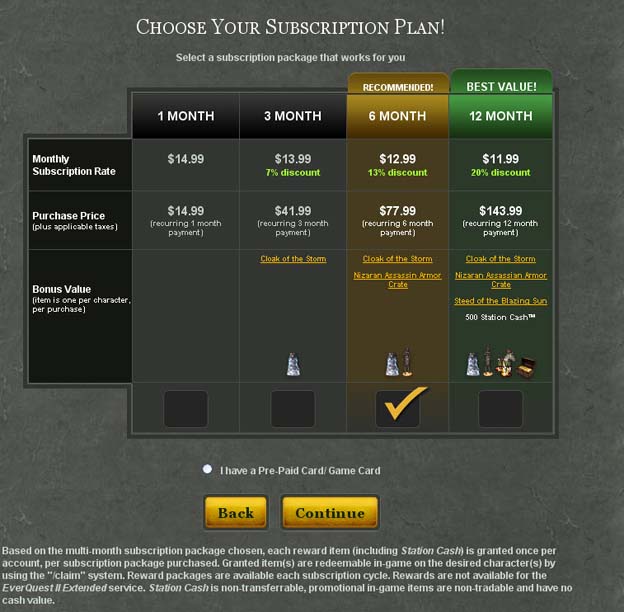 The perks will be one per account (not character).  The text under bonus value will be updated, however this is how it is showing on the live site at the moment.
A few screen shots of the items you are able to get for the 12 month subscription:
Steed of the Blazing Sun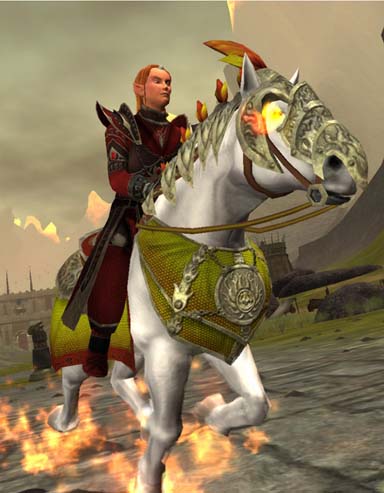 Cloak of the Storm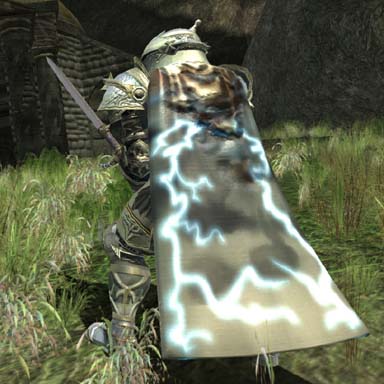 Nizaran Assassin Armor Crate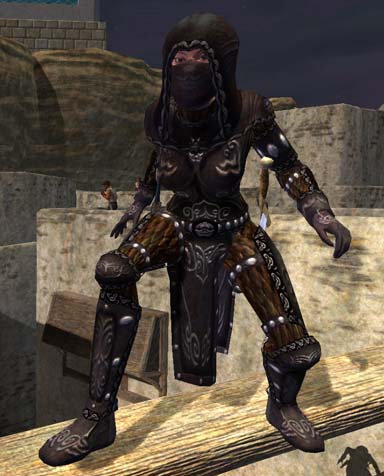 Naturally the question of weather or not these "perks" would be available to current and long time Station Access subscribers came up.
Per Amnerys:
I believe this should be for all subs.

As far as I know, those who have current multi-month subs already, you will also get the perks. In fact, I hear they're scheduled to get added retroactively to accounts tomorrow. If you currently have a 3-month sub, you'll automatically get the new 3-month perks, and same across the board 6 and 12 months.

And if I understand correctly, every time you re-sub for the multi-month, you'll get those rewards again. However I'm not sure that you get them at the moment you sub…it might be as your card is billed. I'll get clarification on that. [Edited to add: I think it cycles every 24 hours, so you should get your items within 24 hours of subbing.]

As for Station Access, unfortunately not available at this time. It sounds like we're looking into a way to have a multi-month SA account, but it's probably a year out or so. I don't think it's totally fair to say you get squat, but we can agree to disagree. SA accounts do automatically get Gold membership on EQ2X, as well as your regular monthly things that come with SA.

(I need 3 more of me today to try and answer all these questions. Phew!)
Many were upset about Station Aash not being included in the perks of a live subscription and with the news that multi-month Station Access was over a year out.   Many people feel that even though they do get more character slots, in the end they are paying almost double of the normal subscription.
After several posts, SmokeJumper jumped in and stated:
The guy I need to talk to about SA perks is not in the office today or tomorrow. I'll speak with him early next week and then come back to let you know what gets decided.

NOTE: I'm not promising anything. This is not a dev team decision. But we've discussed it on the dev team and you have some good points in this thread. We'll see. More next week.
He also states in that thread:
The initial reference (website) is incorrect and needs to be changed. They (the perks) are granted once per account, not per character.

The cloak and armor don't have stats. The Steed does have regular mount-ish stats, but is slightly faster than the current marketplace mounts (similar to BG mount speeds) and has a bonus for potency.
It was confirmed that those who have an existing multi-month subscription will be gaining the "perks" retroactively. Time will tell on whether Station Access will have the same benefits or not, or if these perks will be enough incentive to come to the Live servers over the Extended servers.
Tags: station access, Subscription
Trackback from your site.