Wait Queues for F2P on Merged Servers to End Tuesday?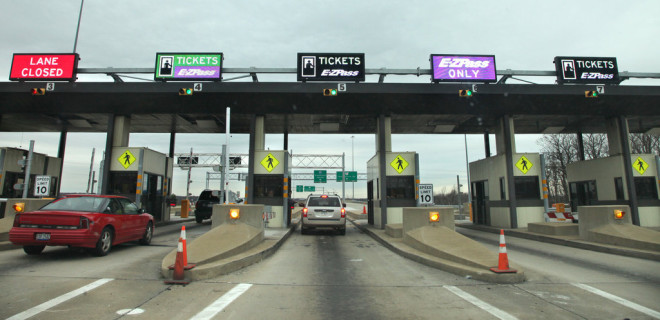 The first two Server Merges are now under the EQ2 team's belt, with Crushbone, Oasis, and Butcherblock becoming Maj'Dul while Guk, Unrest, and Everfrost were reborn as a unified Halls of Fate server. Soon we'll see Freeport, Nagafen, and Permafrost become a new combined Skyfire server. The technical requirements of doing a three-way merge has certainly thrown the team some curve balls. In the hours after the Maj'Dul server came up, there were several server crashes due to memory usage.
To keep Maj'Dul stable, a login queue was instituted for Free-to-Play accounts to lessen the load. The queue was then extended to the new newly merged Halls of Fate server for the same reasons. This queue is not a mere inconvenience as some players have been locked out in excess of 18 hours. Player outrage at the dichotomy experienced by All Access subscribers vs. Free-to-Play users (some of whom claim to spend in excess of $15 a month on the Marketplace) has grown increasingly shrill.
Fortunately, EQ/EQ2 Executive Producer Holly "Windstalker" Longdale commented in-game over the weekend on the Maj'Dul server that these queues will soon be going away:
F2P will have Queue issues until Tuesday with our fixes. The queue drops as the population drops. Obviously weekends are tough. But it should be gone on Tuesday.

The queue is temporary. It was that or server crashes. The queue for F2P gets longer the more members who bypass it. It's not ideal, obviously, but we should have it fixed Tuesday.
Trackback from your site.