Scars of the Awakened Raid Beta FAQ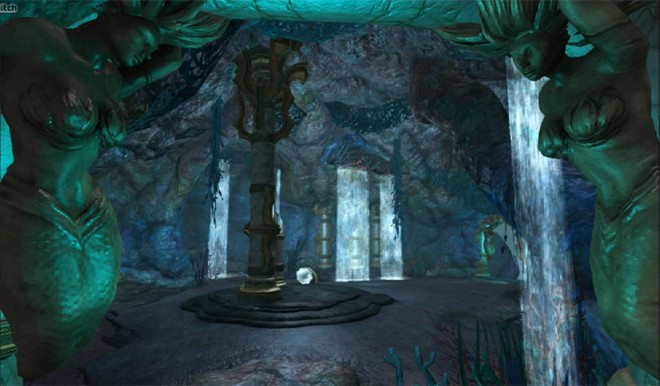 From Gninja on the EQ2 Forums:
Just thought I would drop a few notes in here before everyone starts asking.

Q: How can I access the new raid zones?
A: The raid content in this update is closed beta. You will not be able to access this content as general population.

Q: How can I join the closed beta?
A: Feel free to shoot myself or one of the other developers a private message on what sort of raid content you would like to test and what you can offer in terms of times and players/classes. If we feel you are good fit we will extend the invite. Keep in mind not everyone will be accepted.

Q: Are the any X2 zones in this update?
A: Short answer, no. Long answer, There are two contested X2 encounters out in Cobalt Scar but no full X2 zones.
UPDATE from Gninja on why Siren's Grotto Raid Beta Testing is private, and a count of the number of names within the zone:
There are 7 main bosses and 2 sub bosses. Yes trash drops loot. The zone buff packages are tougher then normal mode stuff in CoE all the way up to hardest in game for the challenge mode (of which there are 3) We are limiting this to invite only because we do not want folks in there just learning the fights. Instead we will be testing the different aspects of the fights with different guilds to make sure everything is working.
Tags: game update 66
Trackback from your site.