Chains of Eternity: CE Wyvern Mount & SOE Live Upgrade Price Break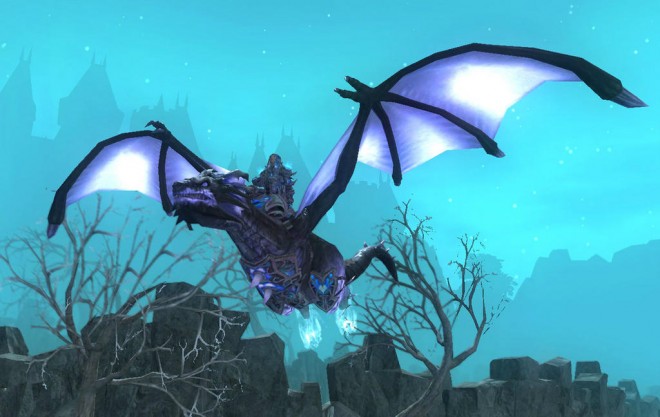 From Holly "Windstalker" Longdale's twitter:
We are excited to announce we're adding an amazing Ethernere wyvern mount to the CoE Collector's Edition!
and for SOE Live attendees who have been justifiably balking at the $50 upsell to get the Chains of Eternity: Collector's Edition, it looks like there may be some movement on that price:
Also, our Community and Marketing team has exciting announcement coming this afternoon for SOE Live folks looking to upgrade CoE…
Glad to see these two changes based on player feedback.
UPDATE: Chains of Eternity: Collector's Edition is now a $20 upgrade for SOE Live attendees.
From Dexella on the EQ2 Forums:
SOE Live attendees will be able to upgrade to a Collector's Edition for $20.00 (or foreign currency equivalent). Please complete the pre-order purchase flow as normal; you will see the reduced price once your credit card is charged. You must pre-order the Collector's Edition on the same account you registered for SOE Live with and you must pre-order before the deadline at 11:59 pm on November 12th.
Trackback from your site.