Sleeper's Tomb Chapter I, Norrath-bound Avatars of War Arrive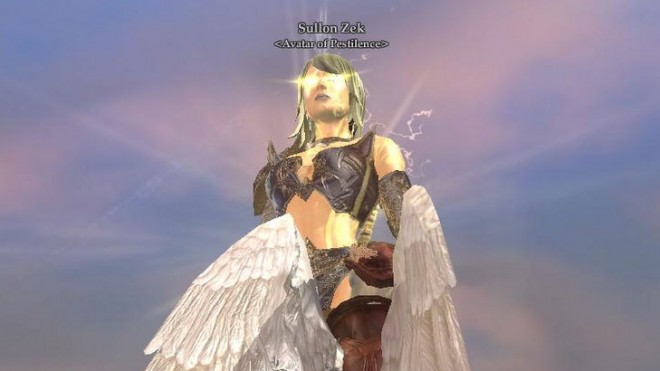 After a small hiccup where Jorlak's portal had to be activated, players have started exploring the group and raid versions of the Sleeper's Tomb and nervously eyeing the Avatars of War (Vallon, Sullon, and Tallon Zek) which have popped up in the Eastern Wastes.
From EverQuest2.com:
Outside of the Sleeper's Tomb in Velious' Eastern Wastes, an aged Draconian chronomage named Jorlak awaits intrepid adventurers daring enough to begin a perilous quest.

Also throughout Velious, Avatars known as the Hounds of War have returned! These representations of the gods have been sent to the plane of mortals to challenge those willing to fight! The Hounds of War will spawn in Eastern Wastes, Withered Lands, and/or the Great Divide.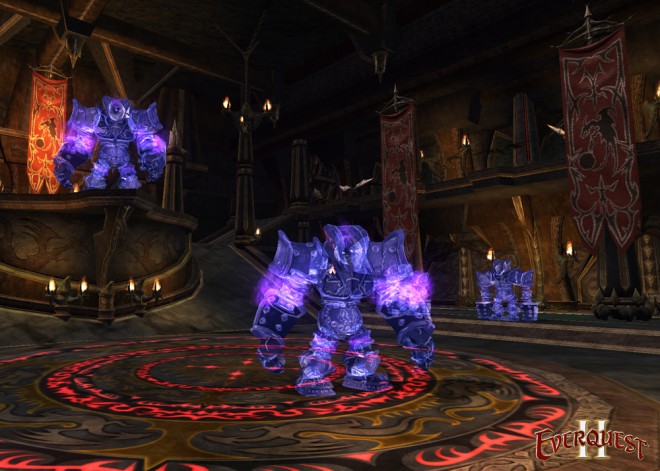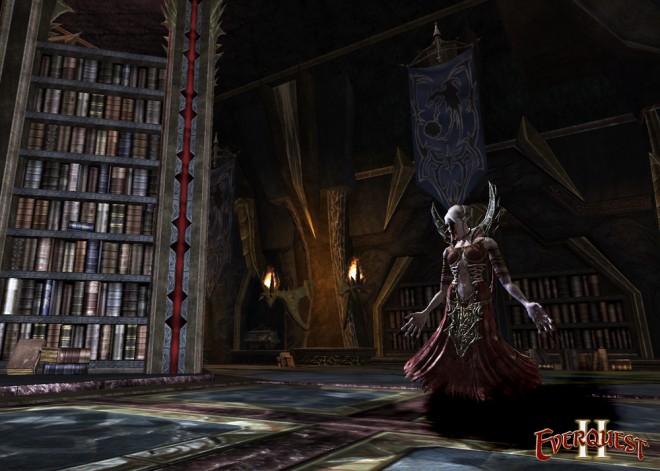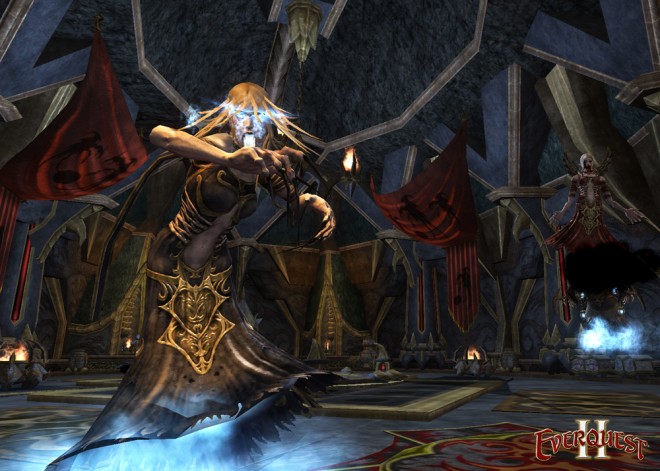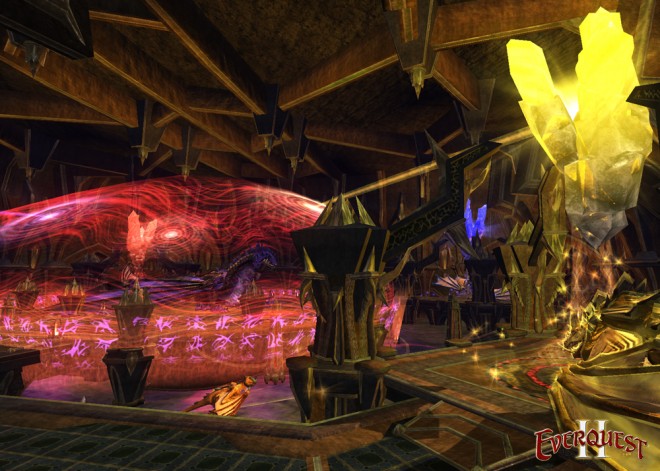 Trackback from your site.