Poll Results: The Shadow Odyssey Unlocks on Stormhold (TLE) January 12th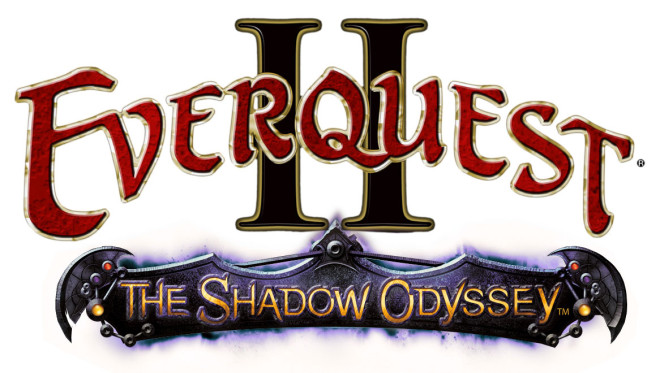 From RadarX on the EQ2 Forums:
The vote is complete and 64% of the server voted to unlock the next expansion, The Shadow Odyssey. This content is scheduled to unlock on January 12th.
It seems this vote got a little help as the original rules indicate the vote shall be a supermajority of 2/3 or 66%.
Players will have the option to vote to unlock content every 30-days. The voting period will last a week, and it will take a majority vote of 2/3 (or more) of the server votes to unlock the next expansion.
The time-locked Stormhold server received the Rise of Kunark expansion in August 2016. Despite initial paranoia that the Race to Trakanon server would leapfrog it, Stormhold soundly beat Kunark content weeks before this was done on the race server. The first vote to unlock The Shadow Odyssey in October failed to pass. Now after five months, it looks like we can Avoid the Noid Void no longer.
Trackback from your site.