Poll Results: NO to The Shadow Odyssey for Stormhold (TLE) Server in October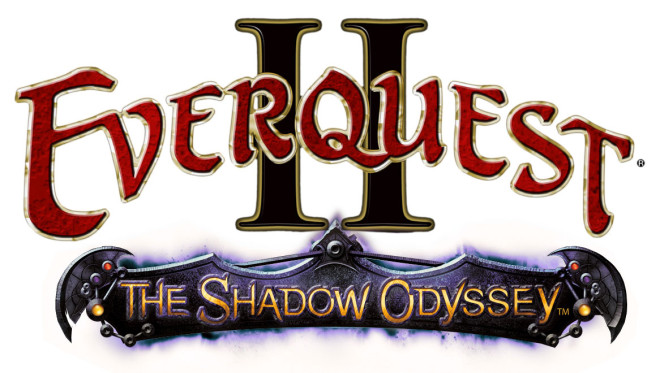 From the EQ2 Forums:
The [Stormhold TLE] community has voted again and decided to remain in the Rise of Kunark era for the time being. Take this time to continue enjoying Kunark and all it has to offer!

The final results for those of you interested were 39% of participants voted to unlock the next expansion.
NOTE: A supermajority of 66% is required.
Trackback from your site.