Missing Character Graphics, 1 FPS Frame Rate After Today's Patch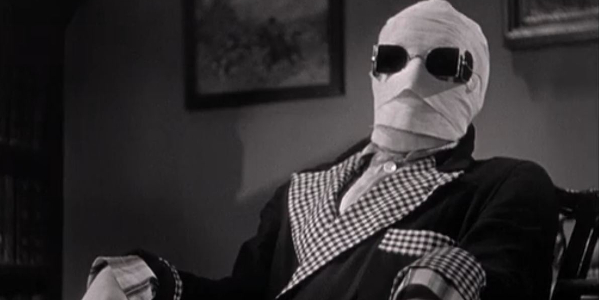 We are monitoring a situation where some players who use the streaming client are experiencing non-rendering (invisible) Character and NPCs and extreme rendering lag after today's update. Others cannot even zone their character into the game, getting stuck with a "Loading UI Resources" error. There's a discussion on the EQ2 Forums. The developers are aware of this issue and investigating.
UPDATE from Discord as of 8:45am PST:
We've got a process running that should correct the issue with the bad data being on some of the patchers, may take about an hour.
In-Game Update from Gninja:
If you are having issues with extreme lag and art not loading please logout and rerun patcher and check the Full Download on the Select Game Version screen. Then Validate Game Assets. We are looking into it still though. We are running a process that should correct the missing data on some of the patch servers. It may take about an hour to fully run.
Update as of 1:00pm PST: Buffs are crashing zones. The more buffs, the more crashes. Public Quests and Raids are basically impossible right now. Servers will come down later today to fix this issue.
Trackback from your site.