Second Patch for Greenmist, Ascension Scrolls – December 6, 2016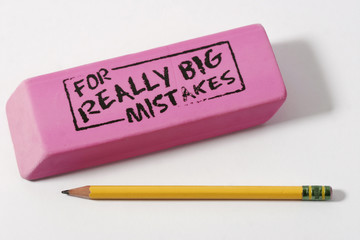 In light of the issues with the Kunark Ascending Signature Quest Reward "Dread's Vision of Greenmist" being NO ZONE and with existing Ascension XP scrolls having their XP amounts cut in half, there is an unscheduled downtime happening in just a few minutes…
All US servers will come offline for unscheduled maintenance shortly. Downtime is anticipated to be less than 2 hours but we will provide updates should they become necessary.
People keep asking about a rollback. There should be no need for a rollback to restore people's missing Greenmist weapons or the infusing and adornments which have been applied to them.
1:45pm UPDATE — US Servers are coming down in 15 minutes.
Update notes:
ITEMS

Corrected the issue with Dread's Visage of Greenmist being marked no-zone.
Smoothed out the potency progression of raid accessories.

ASCENSION

All old ascension scrolls have been reverted back to granting 1,000,000 Guided Ascension xp, new scrolls from the masters grant 500,000.
Trackback from your site.