Kunark Ascending Sig Quest Reward Flagged "NO ZONE", Ascension Scrolls Halved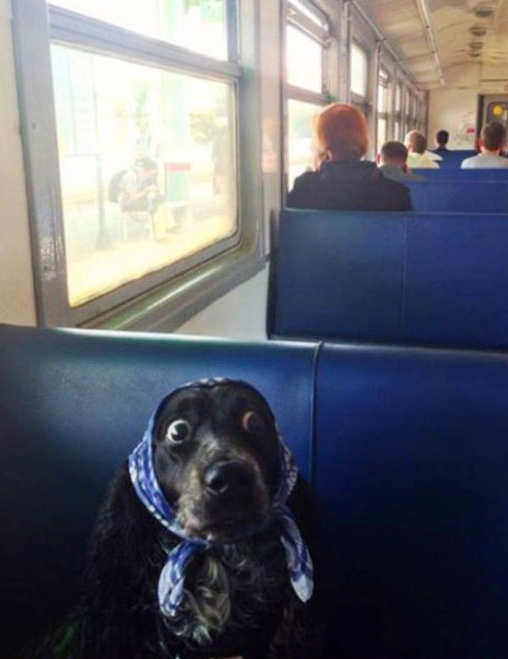 With this morning's patch, one of the two powerful new level 100 Greenmist weapons rewarded for completing the Kunark Ascending Signature Quest was accidentally flagged NO-ZONE:
As a result, players are losing the weapon as well as impossible-to-replace Ethereal adornments earned over this summer's Ethereal event. Take heart though — According to Gninja in the Discord chat, this was not intended and will be fixed ASAP:
We will get you your lost greenmists back and adornments. We have logs of all that stuff. Caith is taking care of it as quickly as he can.
Ascension XP
Meanwhile, players who have been stockpiling Ascension XP scrolls — waiting for bugs to be fixed in the current Ascension XP system — got a surprise this morning. Stockpiled scrolls had their XP capacity cut in half from 1 million XP to 500k XP. Overall the new Ascension system rolled out today seems to be a winner, as it is a hybrid of daily scrolls (which now hold up to 500k; 600k if you are All Access) and a Vitality-like system which works out to 480k per day (20k per hour). Do the math and a fastidious player can now earn 1,080,000 Ascension XP per day, slightly more than before.
The problem is all those  people who had been stockpiling Ascension XP scrolls. If you saved 12 scrolls up to this point, they just dropped in value from 12 million Ascension XP to 6 million. The 4 bonus scrolls granted in today's update don't really make up for that shortfall. It's puzzling as to why the existing scrolls weren't left alone while new scrolls were added.
NOTE: The original 1 million Ascension XP scrolls are going to be reverted and new 500k scrolls are being added to the merchants.
Trackback from your site.