Player Studio: Help Wanted Testing International Tax Registration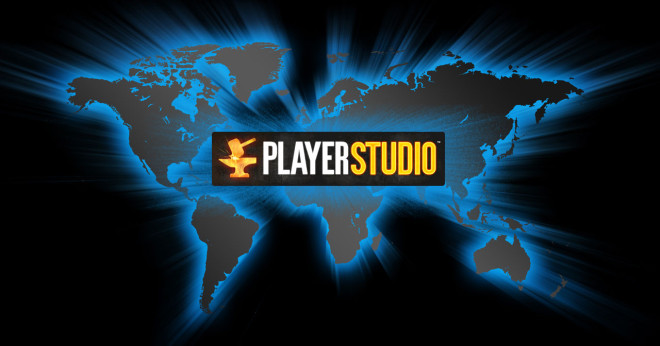 From the EQ2 Forums:
Attention Potential Player Studio Creators!

Special testing help is needed from residents of Canada, France, Germany, and the United Kingdom.

Since a big part of Player Studio is earning royalties, and since you can't make money without taxation, we built this system to help get folks set up with their tax paperwork. Tax registration is necessary before you can list items for sale and earn royalties.

This feature costs SOE money each time someone uses it. SOE pays a partner to validate data as part of the feature. For this reason, the finished feature will include a one-time non-refundable fee of US$10 (or equivalent.) You should only need to go through this process one time. Address changes, for example, do not require a repeat of this process.

Completing this feature will make you eligible for activities that earn you real world money through our Player Studio program. Completing it during testing counts for this. This a not just a test; it's a real registration.

To participate, please visit this page to start:
https://player-studio.soe.com/w9

Qualifications:

Resident of Canada, France, Germany, UK or US
Over the age of 13
You are not already a published Player Studio creator in another game with an IRS form W-8/W-9 on file with SOE.

HINTS & TIPS:

When you are given a registration code or a PIN number, please save it carefully. That's valuable.
When entering a PIN or password via copy/paste, please double-check that no space character has been added to the end. An extra space character will break it. If your code is not being accepted, try pasting it into a word processor, viewing it in another font, and typing it by hand.
Approval is not instantaneous and there is a status page where you can return and view your approval status. It can be reached by visitinghttps://player-studio.soe.com/w9, clicking the yellow button, and logging into your Station Account. We don't yet have estimates on how long this will take the average international registrant.
We have a known issue with entering middle names. You do have the option to enter the form without the middle name and it should generally reach full approval status.
If you have questions, you can email 

[email protected]

 and Syrah will attempt to help you although for legal reasons he is not allowed to give advice on how to fill out the form.
Trackback from your site.