Chipping Away at Call of the Veteran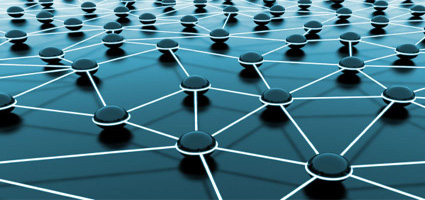 When the EQ2 team came up with the six year Veteran Reward for loyal EQ2 customers, they likely never dreamed that its devilish complexity would haunt them years later. Call of the Veteran is both extremely popular, and frequently maligned for its maddening inconsistency. Although numerous bugs have been fixed with it over the years, the overriding need to prevent exploits has tended to expose strange glitches that take Indiana Jones-level archeology to resolve.
At this year's SOE Live, EQ2 Lead Programmer Zoltaroth made it a point that he wanted Call of the Veteran to operate reliably. A tall order which he backed up today by posting some of the fixes he has committed, and the debugging that went into determining their cause: something nicknamed "phantom hate".
It turns out that when you defeat an enemy, or it respawns, it may still be "mad" at you. This is usually a nonissue, but Call of the Veteran will not function unless you are completely out of Combat. I can only wish the EQ2 team the best of luck in continuing to chip away at these strange edge cases that keep Call of the Veteran from being perfect. It really does work most of the time, but as players, we naturally only remember the times it doesn't!
Tags: call of the veteran
Trackback from your site.