Double XP Weekend and Darklight Wood (Neriak) City Festivals Draw to a Close
Today marks the end of not only a very lucrative Double XP weekend for both my tradeskillers and adventurers, but also the close of the Neriak City Festival in Darklight Wood.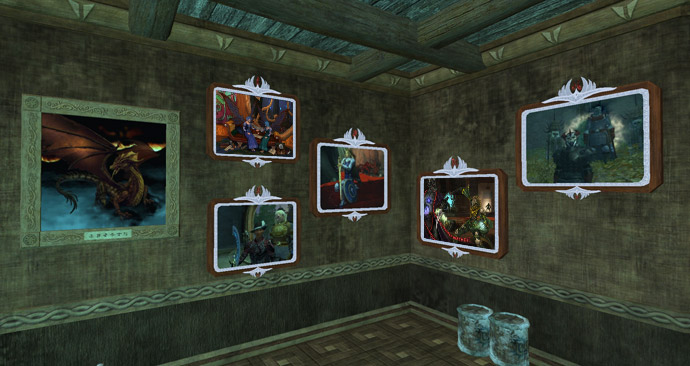 A selection of paintings from Notable Norrathians and the Heroes Festival.
A key addition to the City Festival were the Notable Norrathians player-submitted in-game paintings. If you have not yet looked at or bought any of these paintings, take your City Tokens to Darklight Wood (druid ring or run from Nektulos Forest). These paintings can be placed in your house or guild hall, and do not have the status cost and guild level requirements of the 5th anniversary Heroes Festival paintings.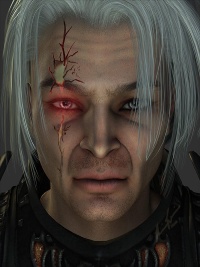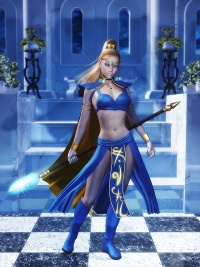 Double XP weekend concludes at 10:00am PDT (1:00pm EDT, 19:00 GMT+1).
City Festival concludes on 2010.09.07 at Midnight PDT (2010.09.08 3:00am EDT, 2010.09.08 9:00 GMT+1).
Tags: city festival, city tokens, double xp, notable norrathians
Trackback from your site.