5th Anniversary Paintings
Available for Thanksgiving week only, there are 10 new paintings available in Norrath from the City Merchants in Qeynos and Freeport. As I was writing this article, I discovered a writeup at EQ2 Wiki with the names, screen snapshots, and descriptions of each painting. A merchant window retouched to show the 10 winning paintings: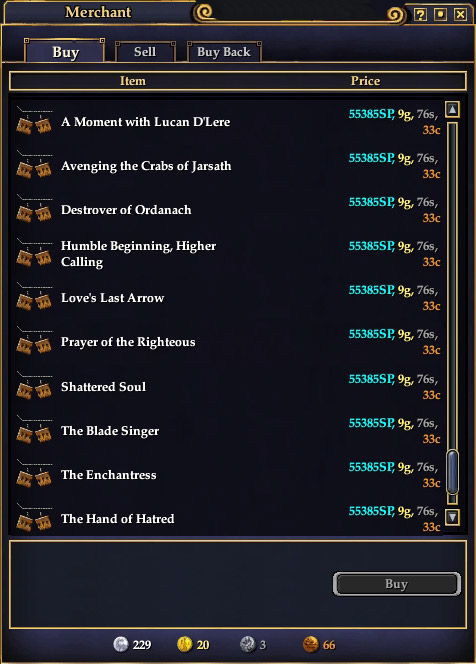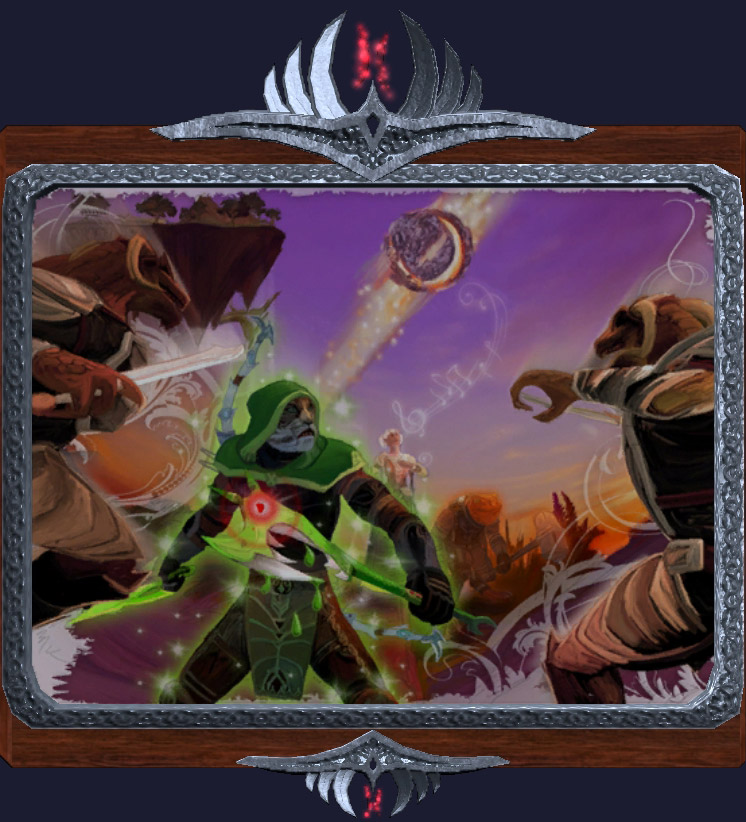 The First Prize winning "Destroyer of Ordanach" by Citadelli.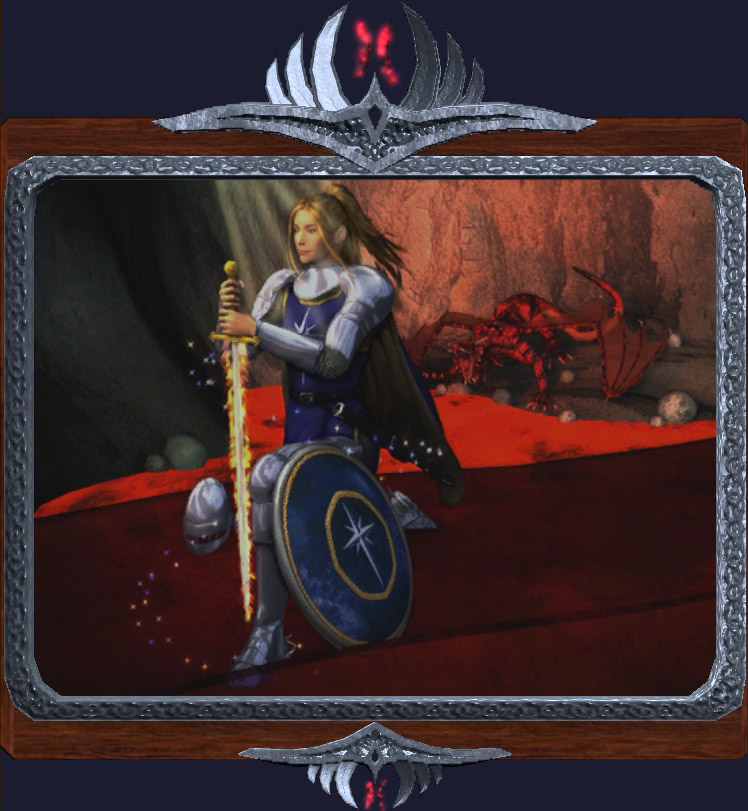 One of the nine Second Prize winners "Prayer of the Righteous" by Enna.
All 10 paintings can be viewed at your local City Merchant or at EQ2 Wikia.
These items may be available later on, but for the time being, they are only intended to be available for this 5th anniversary celebration week. Join the Discussion on EQ2 Forums.
Trackback from your site.