EQ2Wire Looking For a Staff Writer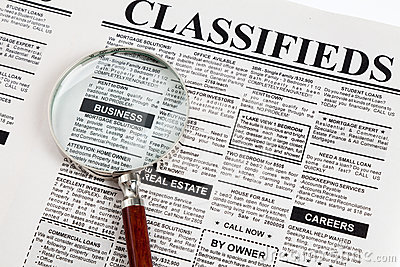 After eight and a half years, it is time for me to step back and see if there is anyone else in the EverQuest II community with writing ability and a desire to lend their voice to this site. I have barely played EQ2 in the last few years and it shows in the lack of coverage exhibited. Other than Update Notes, there has been limited discussion about the Kunark Ascending expansion, the race to discover Epic 2.0 Weapons, Public Quests, Burnt Keys, and all other elements of gameplay which EverQuest II players wish to know about. Keeping this site running without actually covering the game does a great disservice to readers who wish to stay informed about the happenings in Norrath, and so I find it necessary to find another writer to carry the torch.
I am currently looking to take on a Staff Writer to write at least two articles a week, plus all relevant update notes, to keep up with the current state of EverQuest II in a positive or at least constructive light. The perspective of a current player of EQ2 is essential. Writers should not assume they will have access to the EQ2 development team.
Applicants must:
Be aged 18 or over
Be willing to learn WordPress
Be able to write with proper grammar, formatting, and sentence structure so that readers can understand the topic and how it may relate to them
Be open to criticism, corrections, and change requests
Be willing to monitor the official EQ2 Twitter, Website, Forums, and Discord chat for breaking news
Have played EQ2 for at least three years
Have a level 100 character and be actively playing EQ2
Have completed the Kunark Ascending signature quest line
Have gained Ascension level 10
Have completed (at least) the prerequisites for Epic Weapon 2.0, preferably have acquired Epic 2.0
To apply, please send an e-mail using the Contact Form with your name, e-mail address, details about any past writing experience and other details you think may be relevant. Contrary to popular belief, EQ2Wire is not making me rich. Pay for this position will be determined based on a number of factors including measurable growth of site traffic.
By the way, as long as I am able and as long as data remains updated and available, I will continue to support and update EQ2U. I thank members of the EQ2 community who have donated to the site and unless something prevents me from doing so, I intend to stick with it.
Trackback from your site.