Beta Test: Game Update 101 — Public Quests, Level Agnostic to 100, and Fabled Mara!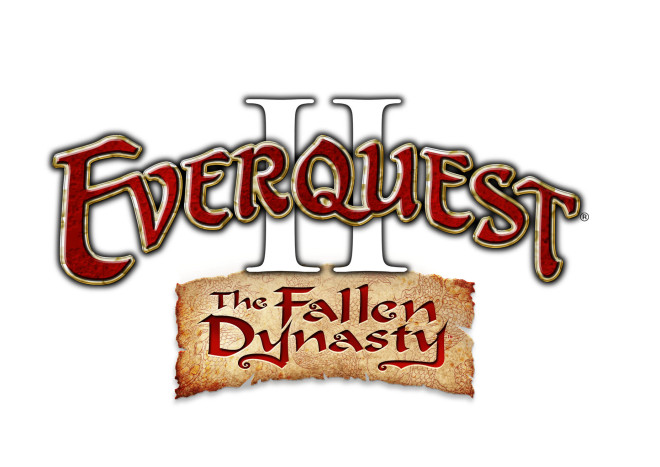 The EverQuest II team are working full steam ahead on the thirteenth expansion due to hit this November, but in the meantime, they're getting ready to drop a whopper of a Game Update which should keep us plenty busy this summer.
First up, the much beloved Public Quests first introduced in Destiny of Velious are making a return in current tier content. The EQ2 team have been given new tools to create PQs in weeks instead of months. In addition to faster development, the new tools promise to exhibit less server and client lag as the battles are underway. Game Update 101 will bring us more level 100 content in the form of Fabled Zones from the The Fallen Dynasty adventure pack. Nizara returns in Advanced Solo and Heroic versions, while x2 and x4 raids have both been added.
Five new Level Agnostic Dungeons have been added to Dungeon Finder and they can be played by characters from level 10-100 with content scaling appropriately. Finally some quality-of-life tweaks have been made, and healers who cast Wards will want to check out some changes to how these mechanics have changed.
Read the Beta Update Notes for August 3rd
Please note that the Game Update 101 Beta Test is currently invitation-only. You can try out GU101 on the Test server, but there is no character copy capability.
Tags: game update 73
Trackback from your site.