Daybreak Games Sunsetting Legends of Norrath, Planetside 1 on August 17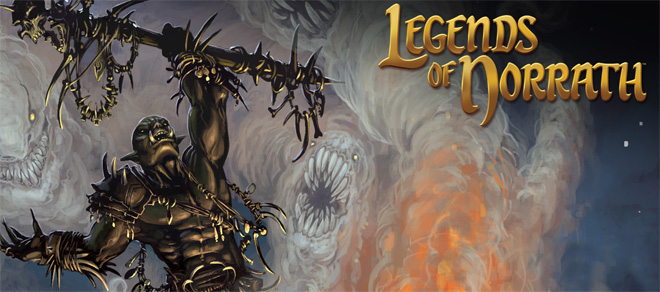 Launched September 5, 2007, Legends of Norrath began Sony Online Entertainment's love affair with online trading card games. With solo and multiplayer game scenarios, players were encouraged to buy LoN card packs to build decks and play to complete achievements and for bragging rights. Gameplay took its cues from its real-life counterpart Magic the Gathering, although with Legends of Norrath, no physical cards were sent out — everything is virtual.
To ensure that Legends of Norrath was always just one click away, LoN was integrated with the EverQuest and EverQuest II game clients. To further drive sales, desirable "loot cards" were added to LoN card packs which would award a powerful or popular item in EverQuest or EverQuest II. Legends of Norrath was known for its interesting and sometimes whimsical art style and, if you can get over the giant logo, produced a number of nice Wallpapers.
Although Legends of Norrath hasn't received an expansion card set in several years, and even though the Legends of Norrath forums were shuttered without warning despite being actively used by LoN players, it had retained a small but dedicated group of players. With the announcement two weeks ago that Legends of Norrath Loot Cards would become available for purchase from the Marketplace, the handwriting may have been on the wall. Some might have expected Legends of Norrath to be sunsetted years ago. But despite occasionally being a thorn in the side of Operations who had to keep the game working, it apparently it was still earning enough revenue to justify its existence, until today.
From the EQ2 Forums:
 For the past nine years, EverQuest and EverQuest II players have interacted with the world of Norrath through the Legends of Norrath Trading Card Game. Many of you have enjoyed its art, its strategic gameplay, and hopefully found that elusive Loot card granting one of our cool in game items.

Legends of Norrath has not had an active development team for quite some time and in the best interest of our company and players, we have made the difficult decision to close the servers on Wednesday, August 17, 2016 at Noon Pacific Time.

Purchasing Legends of Norrath booster packs and the monthly All Access Membership claim of Legends of Norrath booster packs will no longer be available after Monday, July 18, 2016 at 10AM Pacific Time.

All loot rewards and packs in the Legends of Norrath client will need to be open and claimed on your character prior to when the servers close to ensure that your loot rewards are available in EverQuest and EverQuest II.

We know some of you are extremely enthusiastic about some of the items that were previously introduced in the Legends of Norrath TCG packs. These loot rewards will continue to be available to players through other means. Look to the Marketplace for packs which give an opportunity for rewards from previous LON sets.

We appreciate your understanding and continued support.
After Legends of Norrath, SOE/Daybreak added two other Trading Card Games — Star Wars Galaxies and FreeRealms and we even saw printed cards produced. These games were closed years ago though…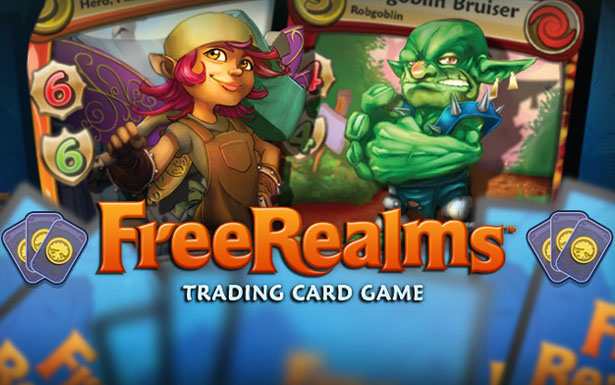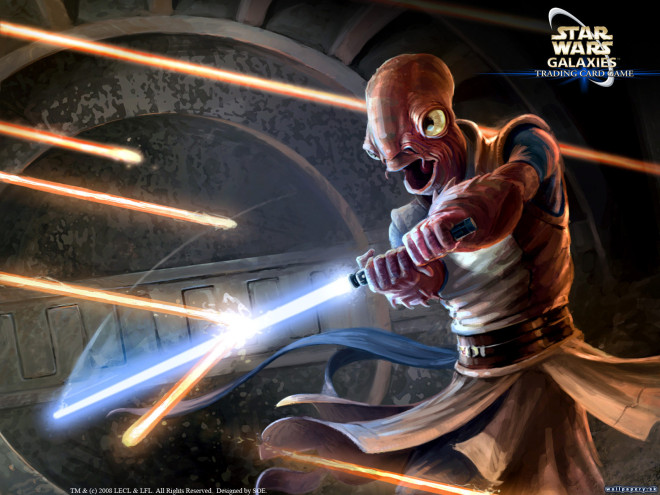 In other news, PlanetSide 1 is closing on July 1st. The support forums for PlanetSide were closed when the Daybreak sale happened.
Trackback from your site.