Kander: Fabled Dungeons In Development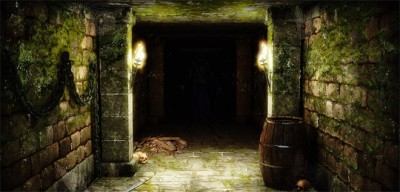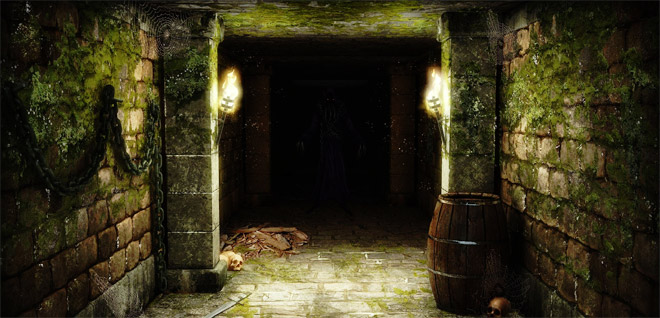 Some of you may be snowed in or, in my case sleeted in. If you were hoping for some promising news about Norrath, Kander has this brief take on Twitter:
Currently working on new Fabled dungeons for this year. We'll be doing something different this time around.

— Kyle Vallée (@EQII_Kander) January 22, 2016
Trackback from your site.