Poll Results: YES to Desert of Flames for TLE Servers in October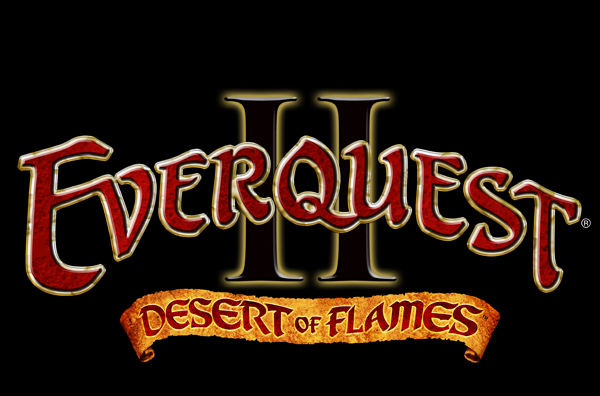 After putting it off for two months, EverQuest II's Time-Locked Expansion servers of Stormhold (PvE) and Deathtoll (PvP) have both voted to unlock the Desert of Flames expansion on these servers.
From the EQ2 Forums:
In this vote (unlike last month), both Deathtoll and Stormhold players said "Yes" to unlocking the Desert of Flames expansion. We will unlock the expansion next Thursday, Oct. 8 at Noon PDT.

Thanks for voting all!
Holly "Windstalker" Longdale
Executive Producer, EQ & EQ2
Later she added:
The voting squeaked by the 2/3 rule — and not by a lot. We weren't sure there for a bit.  And we looked for any level 1 voting bloat. Nothing weird at work on either server.
Trackback from your site.