EverQuest II: Terrors of Thalumbra Now Available for Pre-Order!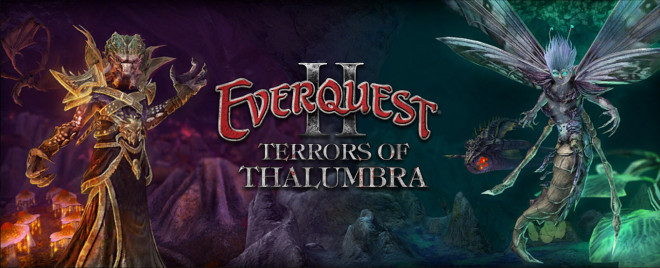 The EverQuest2.com website has just been refreshed and EverQuest II's twelfth expansion is now available for pre-order. Beta will begin in late October , while the official launch date of the expansion is Tuesday, November 17th. The expansion offers 13 new Heroic zones, a massive subterranean overland zone, four raid zones (including a x2 raid), over 80 quests including both Solo and Tradeskill Signature lines, 50 collections, as well as the new multi-Deity system, Item Infusion system, Best-in-slot Relic items, and more.
Terrors of Thalumbra Expansion Features
Terrors of Thalumbra is the 12th EverQuest II expansion and brings new adventures to Norrath.
Subterranean Overland Zone – Overland zone deep beneath Norrath's surface… underland zone?!
Signature Quests – Special quests for both Adventure and Tradeskill players!
New Level Agnostic Dungeons – Brand new dungeons that scale for players 20-95
Upgrade Your Items – Through the new Infusion system!
New and Updated Deity System
New Best-in-Slot Relic Items
Heroic & Advanced Solo Dungeons, Challenging Raid Zones and a New Contested Zone for level 100s!
Terrors of Thalumbra by the Numbers (UPDATE as of 5:45pm PDT)
Here are the details of the Terrors of Thalumbra expansion:
1 large new Overland zone for level 100s
13 Heroic Dungeons for level 100s (6 are event heroics!)
6 Advanced Solo for level 100s
1 Contested for level 100s
5 Level Agnostic Heroic ToT Dungeons for levels 20 to 94 added to Dungeon Finder
(3) x4 (or 4 group) Raid zones (AT LEAST 5 bosses each) for level 100s
(1) x2 (or 2-group) Raid zone with 9 bosses for level 100s!
Over 80 quests including Signature line, tradeskills, locales, missions and more!
Over 50 Collection quests!
Terrors of Thalumbra Pricing (10% Discount for All Access)
$34.99 ($31.49) – Standard edition
$89.99 ($80.99) – Collector's Edition — Merc, Flying Mount, Prestige House, Building Block recipe, Painting, one 88-slot Bag, one house Baby Dragon Burbur
$139.99 ($125.99) – Premium Edition — Merc, Premium Flying Mount, Prestige House, Building Block recipe, Painting, one 88-slot Bag, one house Baby Dragon Burbur, Equipment Upgrade Bundle (6 upgrades), Weapon Adjustment Bundle (3 upgrades).
Pre-Order Pricing?
We have confirmed with EQ2 Community Manager Roshen that this is the final pricing.
Confirmed that the prices listed now are our prices for launch. These are not special prices for pre-orders.
The pre-order bonus is Altar of the Ancients, and access to the beta server.
Are We Charged Immediately?
Yes! Unlike past expansions, if you purchase Terrors of Thalumbra today, you are immediately charged for it. Why? Because you get these items:
Altar of the Ancients (permanent 10% XP bonus)
Altar of Malice (if you didn't already buy it)
Rum Cellar (if you didn't already buy it)
Terrors of Thalumbra Beta access
Videos of Collector's Edition and Premium Edition Items
Screenshot of the Features page: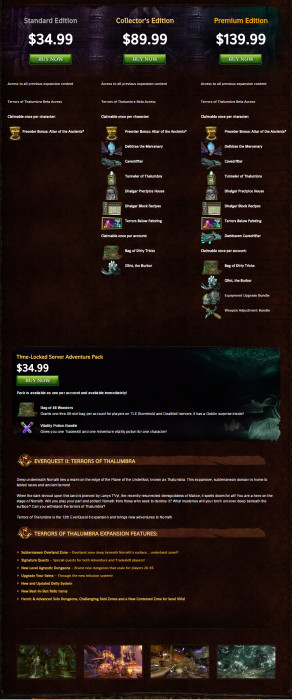 Some media: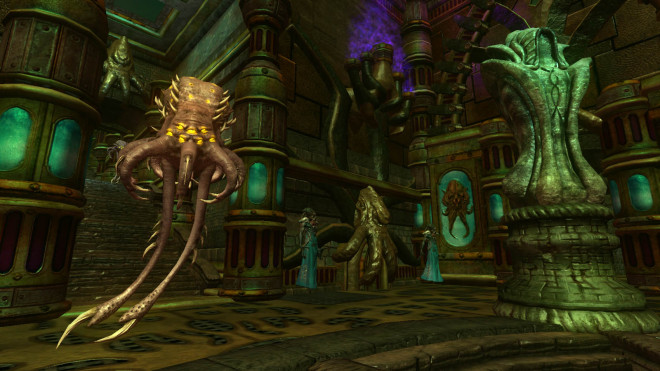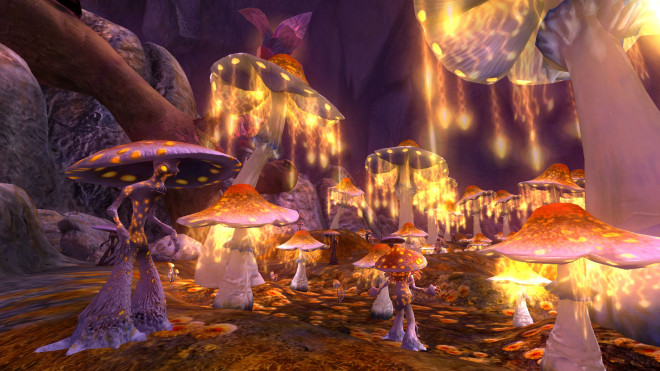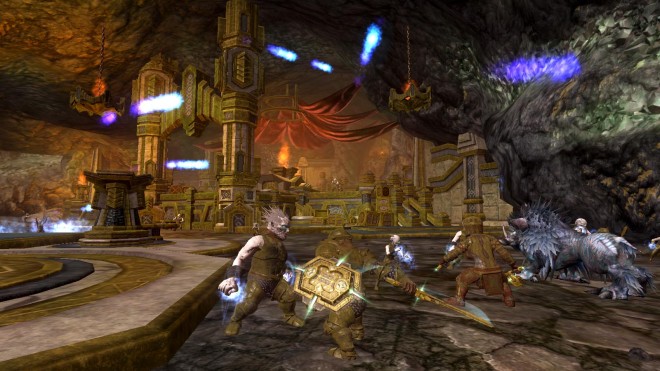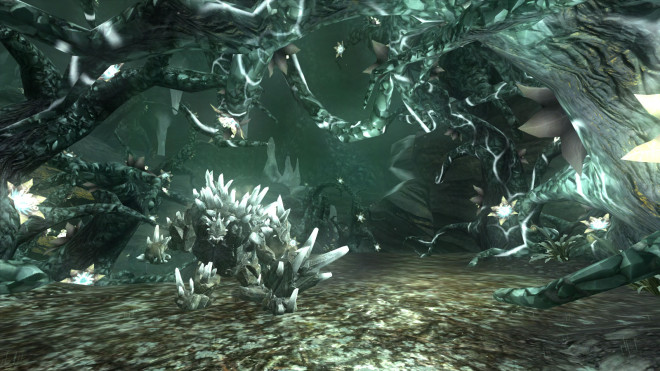 Trackback from your site.