EQ2Wire and EQ2U Get the Norrathian Spotlight!
After 7 years in operation, we're getting our moment in the sun!
EQ2 Community maven Racheal "Afista" has posted our very own Norrathian Spotlight on the EQ2 Forums: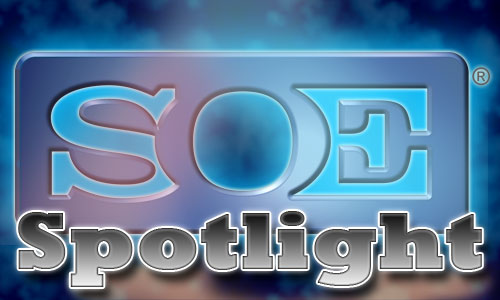 There are many amazing players in the EverQuest 2 community that spend time making the game more enjoyable for their fellow players. These players host events, create guides, run fan sites, provide feedback, answer questions, and/or design items and houses for everyone to enjoy. In the Norrathian Spotlight, we want to highlight some of these amazing individuals that make our community a fabulous place to be!

We asked for players to nominate fellow gamers they feel make a positive difference in the community and we've received a lot of forum posts and e-mails about some amazing people! In this Norrathian Spotlight article, we're highlighting Feldon, a player who has contributed to the community by helping players in-game, answering questions on the forums, and creating the EQ2Wire and EQ2U fan sites.
Continue reading the SOE Spotlight about EQ2Wire/EQ2U at the EQ2 Forums! >>
Trackback from your site.