SOE Live: AT&T Service Upgraded @ PH; SOE Live iPhone App Being Updated; Shirts!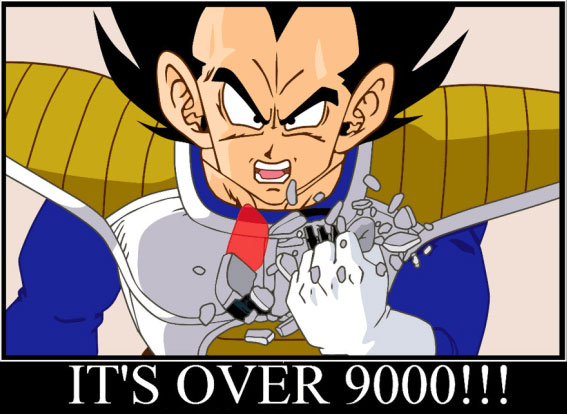 AT&T Service @ SOE Live
Fantastic news for SOE Live attendees who were hoping to blog/text/email/tweet/facebook without having to run out to the hallway every time. This news comes via Brasse:
Cell reception at #SOELive – Planet Hollywood has just upgraded their AT&T service throughout the hotel – LET'S TEST IT OUT!

— Brasse (@Brasse) July 31, 2014
Shirts
Meanwhile, it looks like JiNX may have had babydolls in mind when they sized their women's shirts for SOE Live as their women's 2X this year is dwarfed by this year's men's XL:
@Brasse Good to hear. This picture shows a ladies 2X being dwarfed (no pun intended) by a mens XL. Exchanges needed. pic.twitter.com/Zlt0vzHiSQ

— Dethdlr (@DethdlrEQ2) August 1, 2014
Brasse is on the case and it looks like they're going to reprint replacements without the miniscule dimensions:
LADIES O' #SOELIVE – if yer shirt is a wee thing & ye aren't, we're arranging fer larger ones to ship to the event fer exchange. Breathe! — Brasse (@Brasse) July 31, 2014
SOE Live Mobile App
Finally, it looks like Josh "Autenil" Kriegshauser is working on updating Greg "Rothgar" Spence's SOE Live Schedule app for iPhone this year:
Work on the 2014 #SOELive app is nearing completion. Have to submit to Apple soon! pic.twitter.com/49Nl73D4Kw

— Joshua Kriegshauser (@autenil) August 1, 2014
Don't panic if you have Android, Windows Mobile, iOS, or even Blackberry as EQ2Wire will once again offer our own mobile webapp which works on all of these. We'll be adding a warning to remind users to choose "Add to Home Screen" as otherwise your schedule will NOT be saved.
Trackback from your site.