EU Servers Still Cut Off From US, Test Chat Channels After 2 Months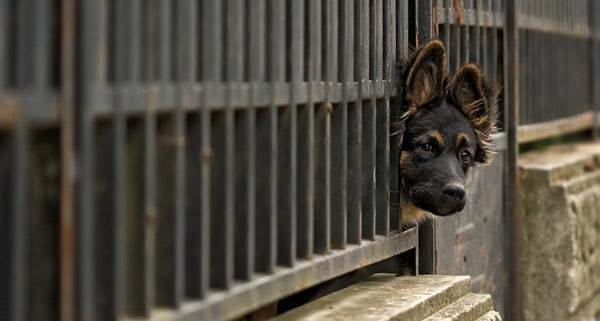 For two months, players on EU servers (Splitpaw, Valor, and Storms) have been cut off from the rest of the EQ2 servers, unable to participate in world channels such as Homeshow, Test, and the multitude of Class-specific channels. Each week, there has been flickering hope that this isolation would end, yet each week, there has been no sign that the issue is a priority.
First reported on the EQ2 forums on December 4th, players on EU servers noted that they were no longer able to join world chat channels from servers outside their region (Test, US, or Beta), and vice versa.
The issue was also raised in another thread where a developer said "I'll look into this." on December 20th. In the same thread on January 13th, we were told " Requires some firewall rules be updated and pushed out. I sent the info the the corresponding dept. No ETA atm.". There has been no further communication on the issue.
Trackback from your site.