EverQuest II: Chains of Eternity Previews Around the Web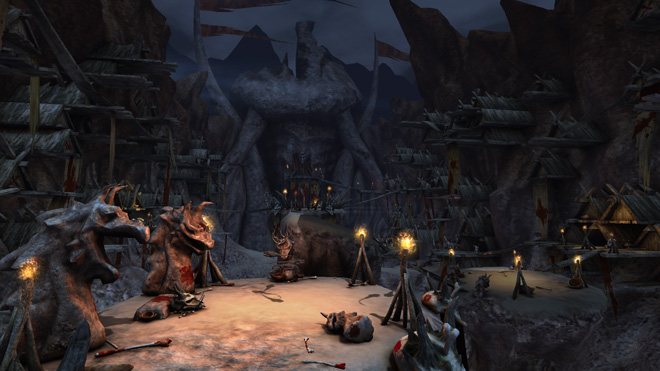 EQ2Wire was invited to a Chains of Eternity Fansite Tour (yay! our first since Sentinel's Fate!) on Friday, November 9th and we're working on our writeup of that tour. In the mean time, check out some of the other previews which have been posted around the interwebs:
Karen Bryan and MJ Guthrie at Massively have been turning in some great writeups of SOE Live and the upcoming Chains of Eternity expansion:
TenTonHammer have also turned out their own preview:
Cyliena of EQ2 Zam has written a great writeup of her experience on the Chains of Eternity Press Tour she attended:
Trackback from your site.