Beastlord Warder Guide Updated — We Need Screenshots!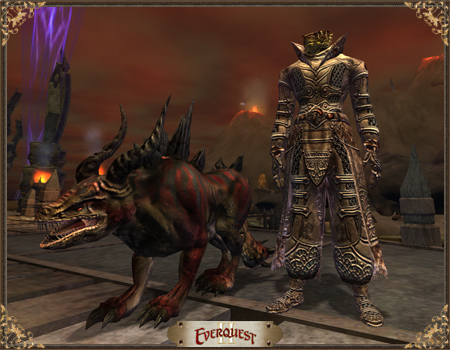 After several months neglect, I took some time to go back and update EQ2Wire's Guide to Beastlord Warders. I've added the new Insect category and some new Warder appearances. However the most important thing I need is your screenshots! It really helps us if players can take a moment to submit a screenshot to us of new warder types. Just e-mail me at warderphotos (at) eq2wire.com.
Tags: beastlord
Trackback from your site.