EQ2Wire updates have been a bit light lately. But it wasn't my fault.
I ran out of gas. I… I had a flat tire. I didn't have enough money for cab fare. My tux didn't come back from the cleaners. An old friend came in from out of town. Someone stole my car. There was an earthquake. A terrible flood. Locusts! IT WASN'T MY FAULT, I SWEAR TO GOD!
Actually, I have a rather good excuse…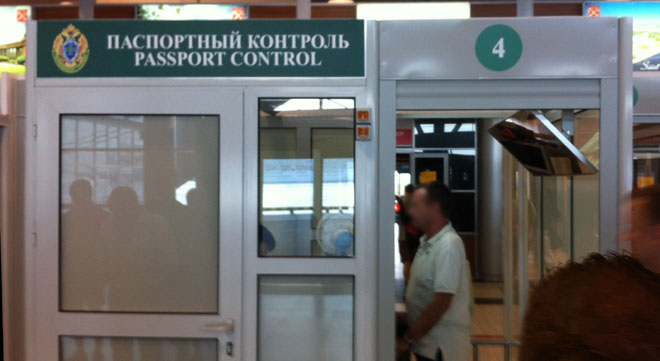 One does not simply walk into St. Petersburg, Russia.
Sorry I couldn't visit any EQ2 players on Russian servers. The tour group had us on a short leash. Still…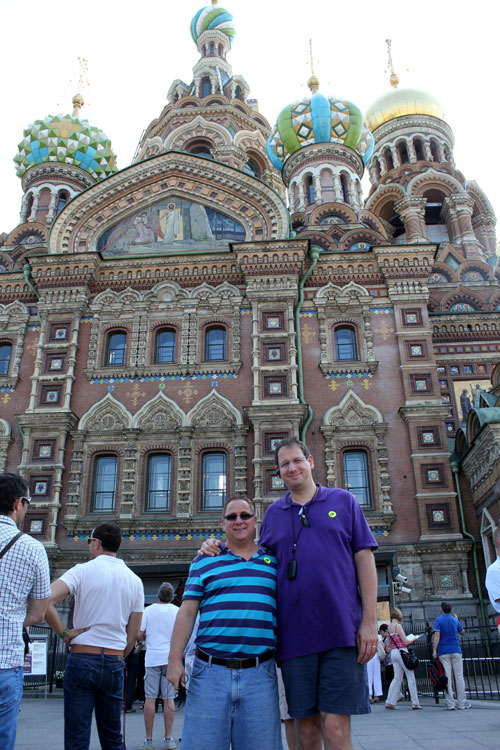 The astonishing Church on the Spilled Blood.
Back tomorrow with some insight into Game Update 64, the Qeynos Revamp, and more!
Trackback from your site.