EQ2 Interview with EQ2Traders' Craft-a-Holic Niami Denmother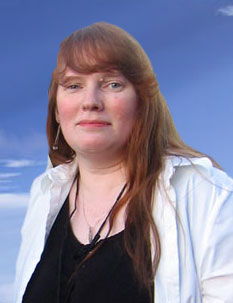 Niami Denmother, maven of the irreplaceable EQ2Traders, sat down for an interview with Eric "Piestro" Cleaver about EQ2 tradeskills and Game Update 63. The interview can be found on the EQ2 forums:
With tradeskills being a frequent topic of conversation around the forums, and an area of EQII that I find especially fascinating, I decided to have a chat with EQTraders.com?s very own Niami Denmother to find out a little bit more about tradeskills and what makes her tick.

Piestro: What got you interested in tradeskills in MMOs?

Niami: I was invited to the final phase of beta for the original EverQuest, and ended up hooked the moment I combined items in my spit and came up with something edible!

Piestro: How did you get involved with EQ2?

Niami: I was already busy with our EQ tradeskills site, but the hubbyogre convinced me that we should look into EQ2 tradeskills as well. So, I hopped into the beta a couple weeks before launch, discovered the wonders of furniture, and got slurped in.
Trackback from your site.