Age of Discovery Guides Soon!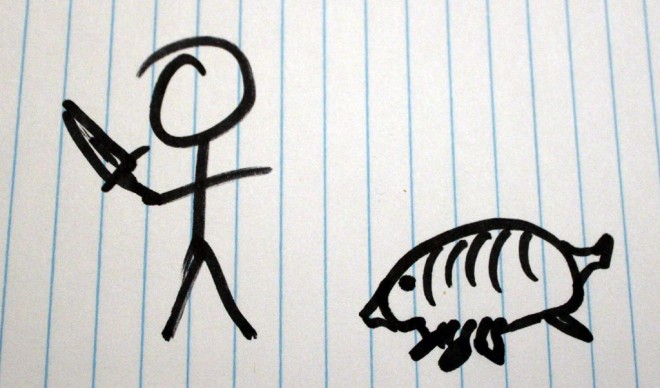 Beastlords may be the most complex, configurable, dynamic class in EQ2 for the foreseeable future. To try to explain this class without using screenshots is damn near impossible. And due to the surviving conditions of the NDA, we are forbidden to use any of our screenshots. So we are going to wait another day so we can start putting out complete articles that fully explain the Beastlord class, Reforging, Mercenaries, etc. with pictures.
In the mean time, we leave you with these artistic impressions of the Beastlord interface…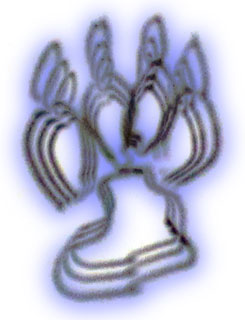 Not wanting to be left out, Dethdlr provided us with this highly detailed preview of Mercenaries: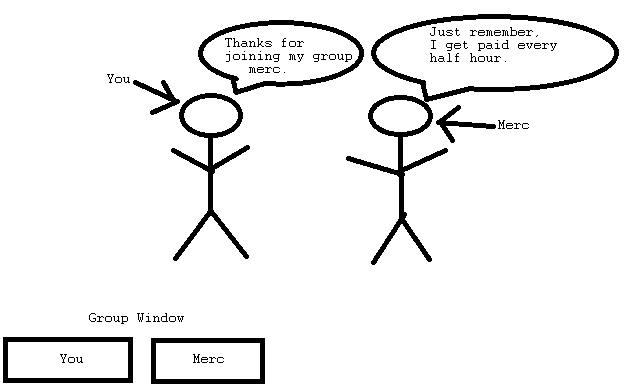 Tags: age of discovery
Trackback from your site.