The Age of Discovery NDA Has Been Lifted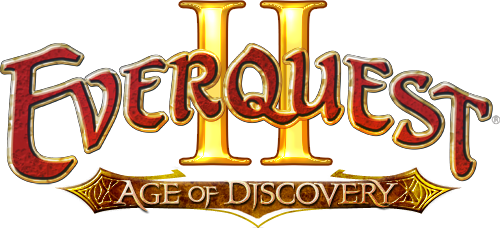 As of 6:20pm PST last night (3:20am my time), an announcement (also here) indicating that the Age of Discovery NDA has lifted.
As we found out last year, this doesn't actually mean the whole NDA has been lifted. Due to a Survivorship clause, in fact just two passages of the two page document have been rescinded. We are allowed to talk about what we experienced in Beta. The gag order is lifted. We get our voice back. But anything else such as quotes from the Beta forums, screenshots, videos, etc. are still verboten.
Now there's a noble goal behind this and that's to prevent really ugly screenshots which don't represent the final product getting plastered all over the Internet. The information, screenshots, and videos people are posting should reflect how the Age of Discovery expansion will look when it's released, not how it looked a month ago. Developers also need to be able to have free and unfettered communication with players. If they knew that their every off-hand comment on the Beta forums might get broadcast to the world, they might be more cautious about posting.
We will have some articles today, although the restriction on screenshots and videos naturally hampers what we can do.
A Shift in Focus
Through Rise of Kunark, EQ2 Fan Sites were allowed to use screenshots they'd taken during Beta, so long as they got approval for these images from SOE PR. The approval was required due to some naff (McNaff?) screenshots that were posted.
For The Shadow Odyssey and Sentinel's Fate, Kiara took Fan Sites on Beta Tours, as well as providing us with product keys, prowler mounts and other items to give away, lore puzzles, and other information to put on our sites. And during the Beta Tours, we were able to request screenshots and she'd get them for us. We always had an open line of communication about what was going on with EQ2 and were able to get questions answered, interviews, etc. Suffice it to say, we were spoiled while Kiara was a Community Manager.
For Destiny of Velious, after some impassioned pleas and nudging, Fan Sites were at least able to use our own screenshots (but not videos).
For Age of Discovery, Fan Sites have gotten Zero. Zip. Zilch. Nada. Nothing.
Tags: age of discovery
Trackback from your site.