Poll Results: NO to Rise of Kunark for Stormhold (TLE) Server in July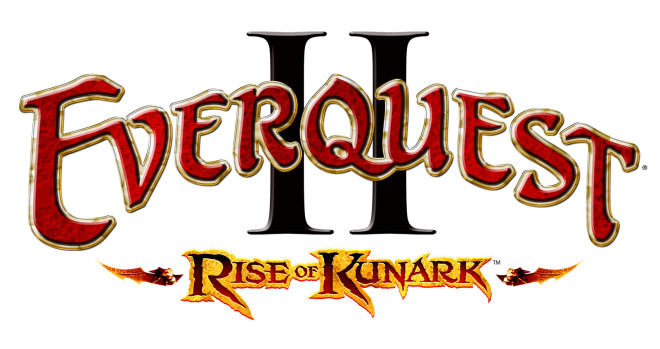 After some initial hesitation to do so, the EQ2 team have released results (with a percentage!) of the Time-Locked Expansion server poll for unlocking the Rise of Kunark expansion. Interestingly the Race to Trakanon server will launch on Tuesday, and all expansions up to and including Kunark will be available from Tuesday. Characters will be rewarded for being first or in the first 30 characters to achieve specific achievements.
From the EQ2 Forums:
The results are in! The community has voted and only 46% voted to unlock the next expansion so the server will remain on the current expansion.

We'll announce the next vote when it's approaching!
Trackback from your site.