Daybreak Games Bans Thousands of EverQuest and EverQuest II Accounts for After-market Keys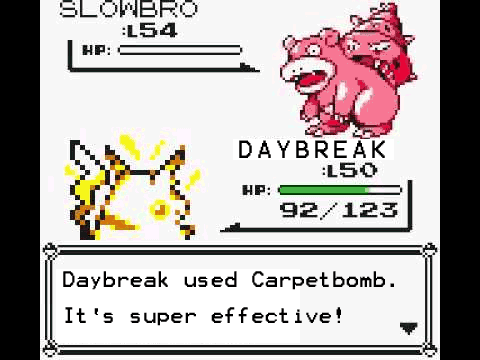 Update
Players who were banned for these cheaply acquired expansions and content packs for EverQuest, EverQuest II, and Planetside 2 are currently in the process of being unbanned. The expansions and content packs will then be stripped from these accounts.
Continue Reading…
After last week's banning and suspension of hundreds of EverQuest II players for running third party software including boxing and botting programs (the bans seemed to be indiscriminate and extremely random), it seemed like things might be getting back to normal. So much for that idea.
For years, it has been possible to buy EverQuest and EverQuest II expansions at a discounted rate on sites like Steam, G2A, and PlayerAuctions. There is nothing in the EQ or EQ2 EULA or TOS that constrains where expansion keys can be purchased. Now that is being called into question as thousands of EverQuest and EverQuest II players who bought a code from the aforementioned market sites in the last five months were banned overnight. We can guess that at least some of these keys were acquired from Akella-Online when they were still publishing EverQuest in Russia. The provenance of all these keys has not been confirmed but they've been accepted by the official Daybreak websites for nearly five months now.  Now, all of these customers have been banned for the reason "Chargebacks" even though some accounts purchased the expansion nearly 5 months ago. That is a month beyond the maximum chargeback time.
The Occam's Razor principle holds that the simplest explanation is usually the right one. Which is more likely? That all the sales of Expansions, Zone Unlocks (an EQ thing), and Krono from three different websites and multiple sellers got charged back all at the same time? Or that Daybreak wants to punish players for buying out-of-region expansions at a discount? As to the argument "you get what you pay for", don't forget all the years when it was possible to buy All Access Subscriptions for as little as $15 a year due to sales and rebates. It is not unexpected that it would be possible to buy the expansion at a discounted rate. Daybreak has not posted any announcement or commentary on this situation.
From KnowTechie:
According to an on-going thread on RedGuides (a forum for multi-boxers in EverQuest) thousands of accounts have recently been hit with a wave of bans. After a slew of inexpensive keys for their newest expansion The Broken Mirror hit popular reselling sites like G2A and PlayerAuctions, players who've activated these keys have been banned.

This also included Krono, which is a currency purchased with real life money and can be exchanged for one month of game subscription, as well as bundle keys that grant players packs of digital goodies. There's a good chance these keys may have been purchased by credit card scammers, these bans are apparently also impacting users who purchased keys directly from Daybreak's store, or via Steam.

Ban emails are coming from Daybreak Games (f/k/a as Sony Online Entertainment) showing that people have been banned for Chargebacks. This might explain the theory of fraudulent/stolen game keys – but that doesn't explain why accounts are being banned who purchased these items through direct methods.

This is also being discussed on the EverQuest Reddit,
Trackback from your site.