Terrors of Thalumbra is Launched! FAQ and EQ2U Updates Coming Wednesday!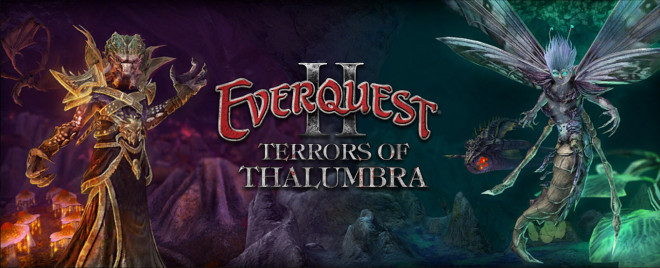 EverQuest II's twelfth expansion Terrors of Thalumbra is now LIVE and accessible to all who purchased it. We are currently working on updating EQ2Wire with an extensive Frequently Asked Questions as well as adding support to our EQ2U Players site for the new features which have been added. Some quick links while you are waiting:
Help! The Terrors of Thalumbra Beta forums are gone! Don't worry — We have archived them here!
Trackback from your site.