"Sundered Ground" Prelude Event is Now Live Until November 3rd!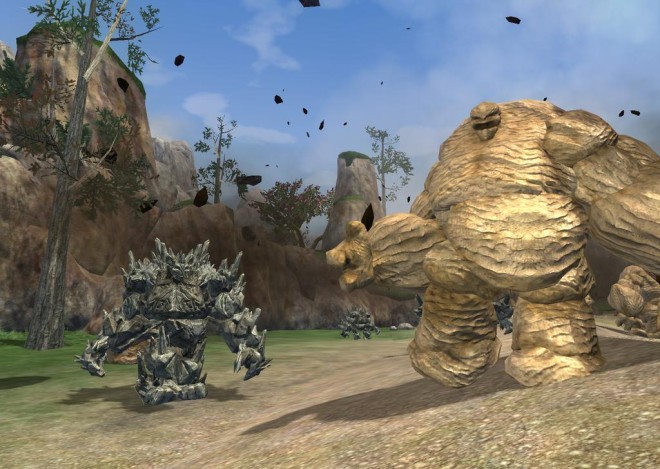 The second prelude quest leading up to EverQuest II's twelfth expansion is now activated on all non-TLE EQ2 servers. This quest appeared on Test servers for several days and the discussion thread may be helpful to those looking for clues how to complete the quest.
Interestingly, the quest references the underground cities of Moradhim and Klik'anon which appeared in the now-sunsetted PS2 exclusive EverQuest Online Adventures (EQOA), which predates both EverQuest and EverQuest II. Moradhim and Klik'anon were the player starting cities of the Dwarves and Gnomes, respectively.
The good version of this prelude quest is Sundered Ground, an Investigation for the Order of Arcane while the evil version is Sundered Ground, an Investigation for The Spurned. Niami Denmother of EQ2Traders has also posted a Sundered Ground preview on her site. Completing either of these quests awards the title "the Undertok Dismantler", status, and the recipe book [eq2u]Building on Sundered Ground[/eq2u] which makes a variety of stone house items.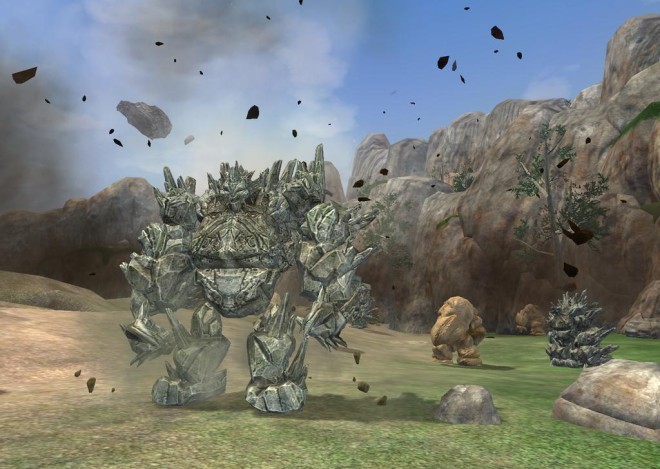 From the EQ2 Forums:
The ground has been sundered from below, spilling forth unrecognizable elementals bringing chaos and destruction to the lands of Norrath!

Help defend the world of these arcane threats and assist Lanxena T'Xith of Neriak's The Spurned, or Mathal Dewpetal of Kelethin's Order of Arcane, in their search for answers.

The prelude event to the next EverQuest II expansion, Sundered Ground, will be available until 11:59PM PDT on Tuesday, November 3, 2015. Don't miss your chance to pick up Primordial Malice Baubles that can be used to pick up special event items for a limited time!
Trackback from your site.